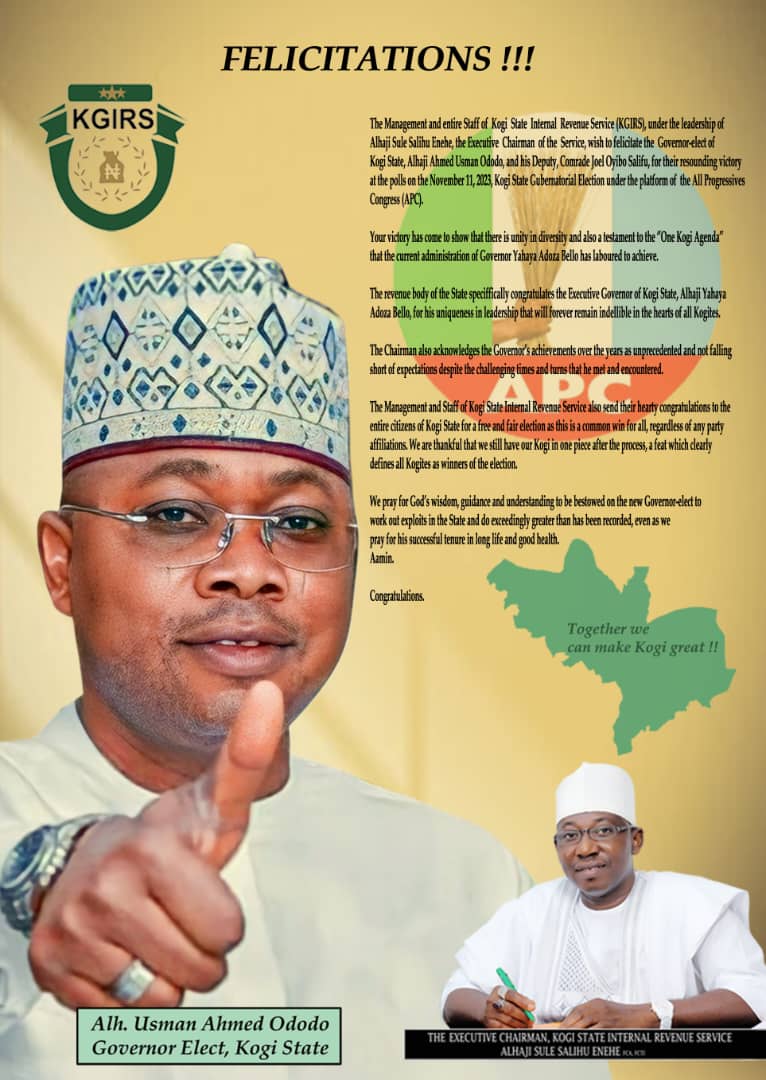 Government at all levels have been charged to support the private sectors to enable them create jobs for the teeming unemployed youth in order to tackle the raising violence and insecurity in the country
The Executive Director , Strategic Empowernment and Mediation Agency (SEMA) Mr Samie Ihijirika gave the charge in Lokoja on Thursday during a 2-day capacity building workshop organized for members of Kogi State Conflict Management Alliance training (SCOMA) on conflict extremism.
According to him , one of the areas that government can address security challenges is by creating enabling environment for institutions that can engage the unemployed youth to reduce idleness.
"For instance many manufacturing companies have folded up and closed down , Ajaokuta Steel company that has the capacity to employed many youth had remained moribund for many decades if these manufacturing companies are supported to function jobs will be created.
"And when the rate of unemployed youth reduce, poverty will reduce and the crime rate will also reduce and the resultant effect will be conflict and violent free society. Therefore government should invest in industries to function. The private sectors should be supported to create jobs for the teeming unemployed youth" he said.
While calling on parents to intensify effort in training their children in the right way, Ihejirika, also charged teachers to play their roles in upbringing of younger ones who are prone to all sort of criminalities.
The training workshop was sponsored by Actionaid Nigeria in partnership with Participation Initiative for Behavioural Change in Development, (PIBCID), with funding from, Global Community Engagement and Resilience Fund, (GCERF).
The project officer for System Structure Strengthening Approach against Radicalization to violent Extremism (SARVE II), Anicentus Atakpu, said the objectives of the workshop is to build communities resilience against violent extremism, lamenting that violence have crippled the nation economy and while innocent people were killed .
In her remark the Executive Director PIBCID, Halimat Oiza Sadiq said the two day training was geared toward strengthening the system and structure of Kogi State in order to prevent and respond to violent extremism in collaboration with other critical stakeholders that will foster peace in the state.
"In the fight against insecurity, every body is involved and not limited to security agents alone. Therefore, market women, road transport workers, lawyers media , civil society organizations were part of this training as they have roles and responsibilities to play in ensuring that there is peace in the state" he said.