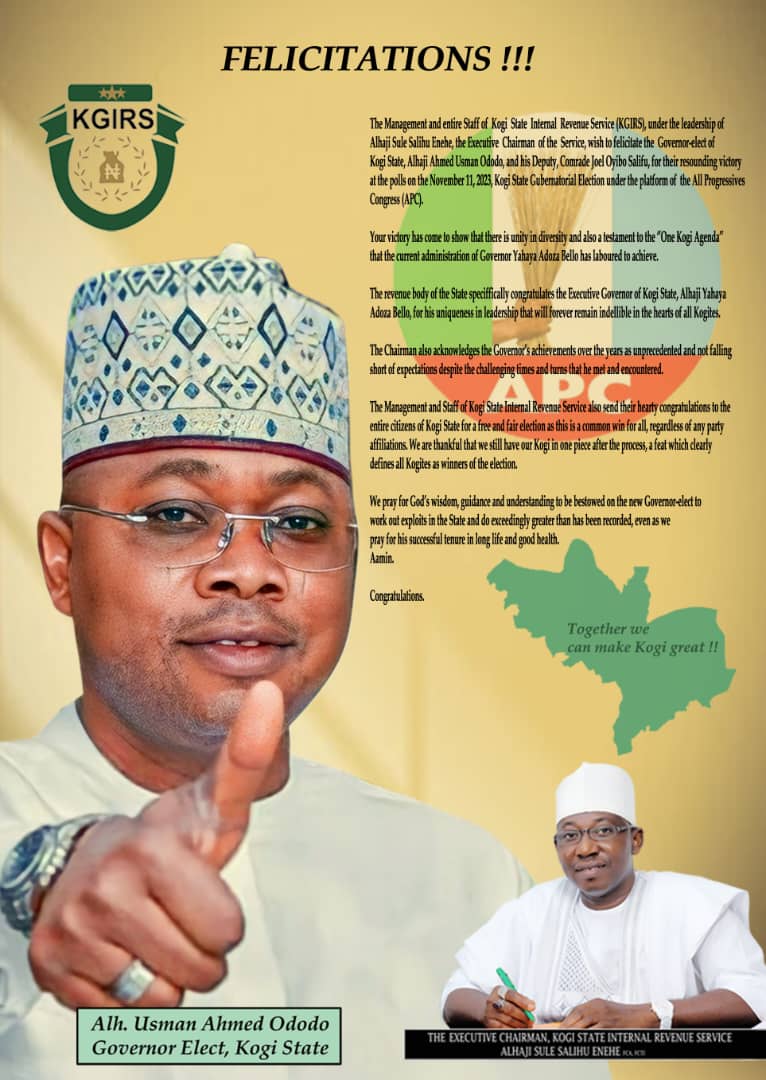 The Dangote Group's pavilion literally became a Mecca of a sort as participants thronged the company's pavilion to have a glimpse at several innovative products being displayed.
"Some of the participants at the ongoing 42nd Kano International Trade Fair are customers who are conversant with our innovative products, others want to be distributors, and yet others are excited by the products and the magnifying scenery at the pavilion", a statement from the company said.
The companies participating under Dangote Industries Limited are Dangote Cement, Dangote Sugar, NASCON, and Dangote Fertiliser.
The statement said participants who seek to do business with any of the Dangote Group's subsidiaries, can avail themselves of such opportunities through a Special Desk at the pavilion.
It described Kano State as one of its biggest markets in the country, adding that it has always been considered as a center of commerce not only in Nigeria but in Africa as a whole.
It said the newly introduced Dangote Fertiliser which has become the farmers' bride will be operating a Special Help Desk for customers and farmers.
The statement added that apart from the product which is sold at reasonable prices with special packages, gift items are also being presented to customers at the pavilion.