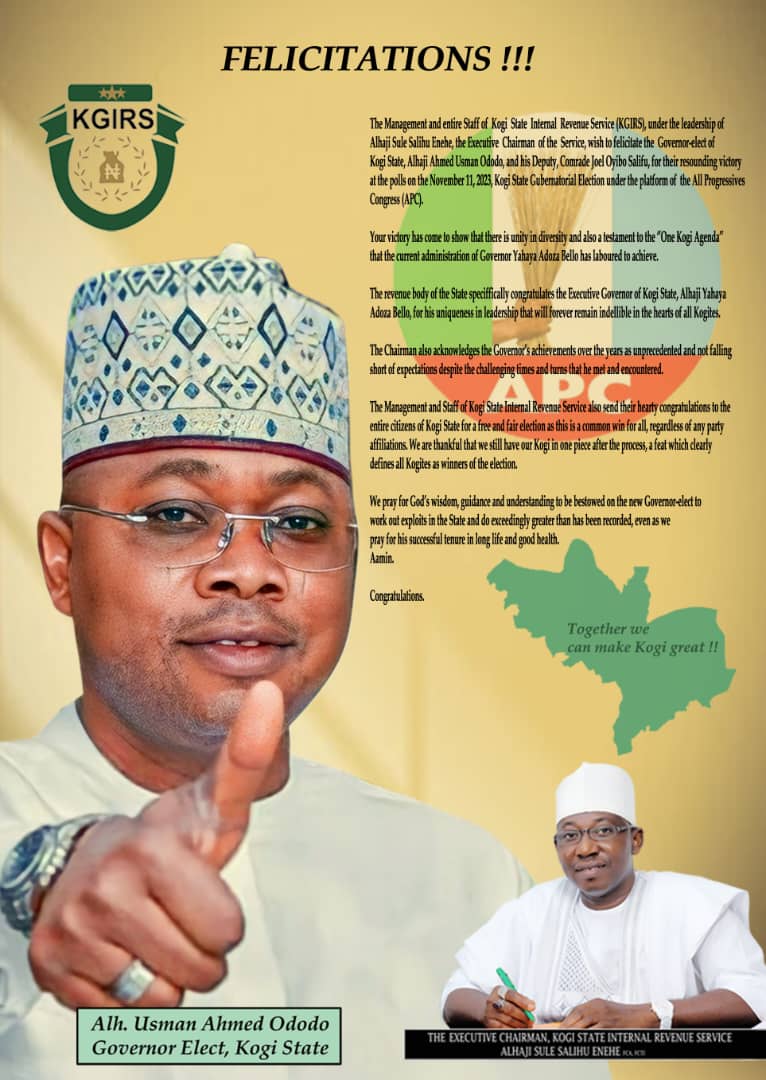 Ahead of 2023 general elections a Civil Society Organisation 'Conscience for Human Rights and Conflict Resolution (CHRCH)' has called on political parties to intensified their effort on issue based campaign that would bring development to the nation.
The Executive Director CHRCH , Comrade Idris Abdul Miliki made the call on Wednesday in Lokoja during a one day review meeting with political parties on "Prioritizing anti-corruption and accountability issues toward 2023 elections" organized by the organization in partnership with Civil Society Legislative Advocacy Centre (CISLAC)
According to him, political campaign is meant to educate the electorate what a party or candidate would do for the people when elected into position of authority, saying the political parties should dwelled much on issues that affected the country and how best they can address those issues.
"Political parties and their candidates should ensure that they use their campaign activities to promote their manifestos to their members and the general public.
"Hate speech, inflammatory utterances and unguided statements by political party members, candidates and their supporters should be checked by security agencies and INEC and those found to be wanting should be prosecuted" he said
While lamenting that the leading political parties in the country have consistently absented themselves from engagement with the citizens and relevant stakeholders in the elections when invited, Comrade miliki stated that such attitude had led to
increasing electoral violence, damage of campaign posters and Billboards in some state even before the general elections.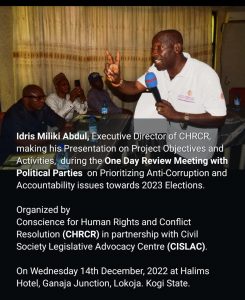 "The increasing attacks, destruction and damage to INEC facilities is raising tension and concern making citizens apprehensive about the elections and this will not augur well for the country for citizen's participation" Comrade Miliki warned.
He called on security agencies to nip in the bud the general insecurity issues in the country to ensure a free, fair and credible 2023 elections.