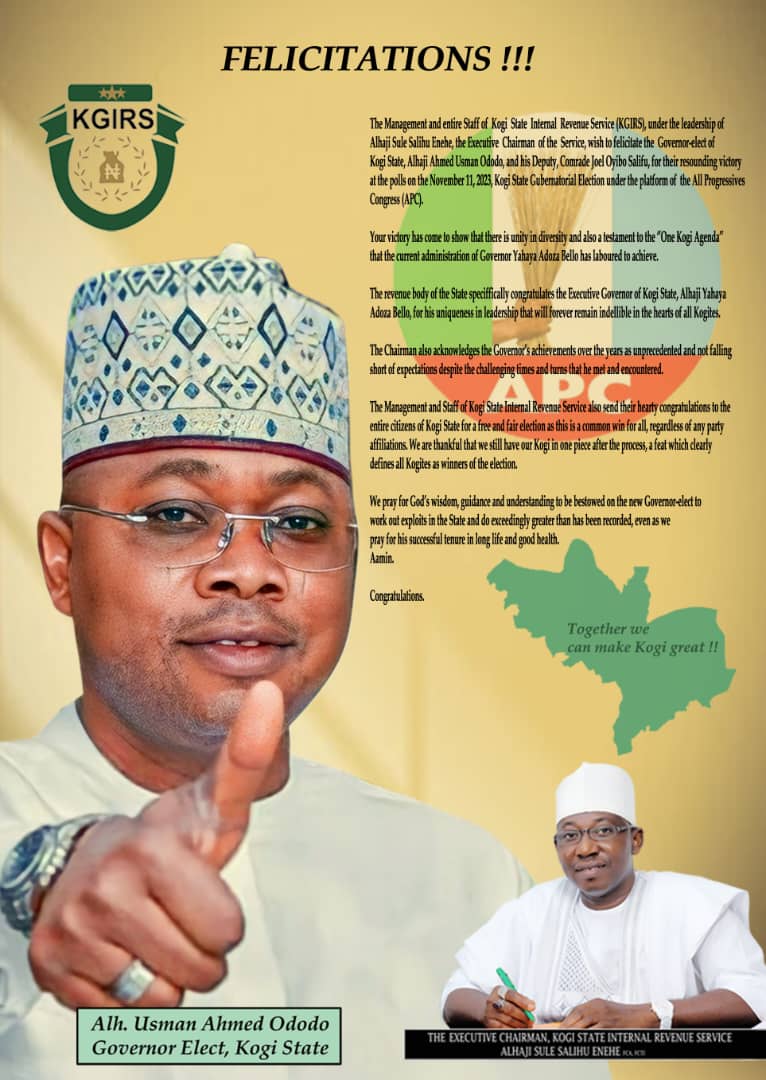 The Kogi state chapter of the Labour Party has debunked in entirety the rumours that 21 local government chairmen of the party have decamped to the ruling All progressive Congress APC.
Addressing newsmen at Labour Party State Secretariat in Lokoja, the State Publicity Secretary of the party Idakwo Emmanuel said that there was no iota of truth in the rumour adding that it is an act of desperation on the part of APC.
"The level of desperacy of the ruling party is despicable and regrettably lugubrious".
According to him, "the campaign flag-off of Labour Party in Kogi State, with Mr Peter Obi the presidential candidate and national leader of the party in attendance, as well as the National chairman Julius Abure and other NWC members in attendance has placed the ruling party in a pitiable dismal, and this fake news is nothing different from the last struggle of a dying horse.
"Obviously the silent slides of the Labour Party in Kogi State is loud and terrifying to the ruling party as unknown and unidentifiable individuals are now sponsored by them to deceive the masses claiming to be Labour Party local government chairmen.
"I hereby state without equivocation that the structure of Labour Party is intact and solidly working hard to rescue our dear state, and our move as a party is organic with genuine supporters and members."
He said that the media and audience following must reject all individuals who are not card carrying members of the party, or have an appointment letter to prove their appointment as a position holder in Labour Party.