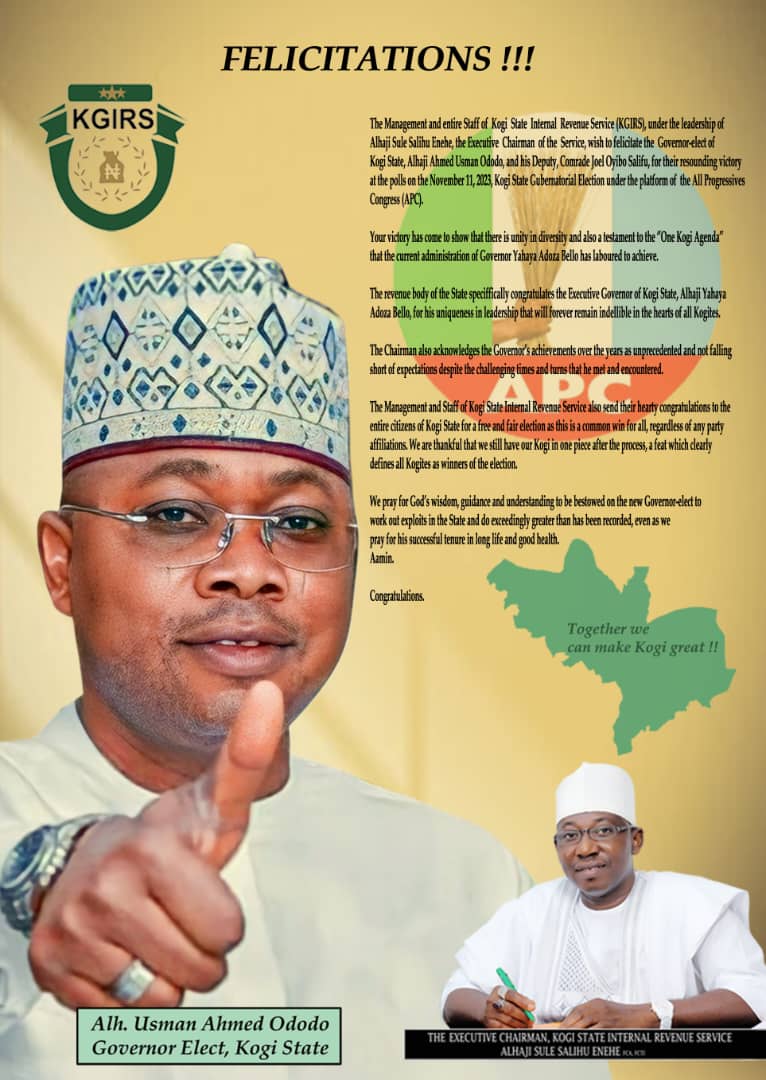 Muslims in the country have been charged to plan their economic, based on Islamic injunction to enable them live a comfortable life.
Dr Usama Magaji Imam of the federal university of Lafia , Nasarawa State gave the charge on Thursday in Lokoja , Kogi State during the Annual International Maulid Anniversary organized by the Jam'lyyatu Ansariddeen (Attijaniyya) an International Umbrella for Tijaniyya Organizations in honour of the Holy Prophet Muhammad (Peace Be Upon Him) which commenced on Thursday 6th Jan. to 8th Jan. 2022 and was well attended by Muslims across West Africa.
Speaking on the topic, "The economic system of Prophet Planning , lessons from the hijra", the academia cautioned Muslims against indulging in businesses that are not allow in Islam , stressing that Prophet Muhammad chosed Camel as a means of transportation because "it is economical".
He urged those occupying public offices on trust to discharge their duties with utmost fear of God, saying every leader must one day give account of his deeds.
The second paper presenter, Dr Abdullahi Aminu Sufi from university of Sokoto, charged Muslims not to be hard on people , advising that Muslims should emulate the simplicity and humility of the Holy Prophet.
"The Prophet says we should respect one another and we should not treat any body with disdain or being wicked to one another . The Prophet was very generous with significant hallmark of leadership which Muslims should also emulate to have a peaceful society" he said.
The Paramount ruler of Dekina in Kogi State , Eje Dekina His Royal Highness Alhaji Usman Obaje in his speech charged Muslims across the country to imbibe the teaching of Islam and the sunnah of Prophet Muhammad (PBUH) in order to have a peaceful society devoid of crises, insecurity and other social vices.
Dr Obaje who is the Chairman of the occasion , said the society can only be better, safe and comfortable for people when every body toe the line of good deeds as exemplified by Prophet Muhammad.
He commended the organizers of the 3-day programme and lauded the choice of theme "The Prophetic Solutions to the questions of humanity" , saying if adopted it will go along way to address the challenges faced globally.