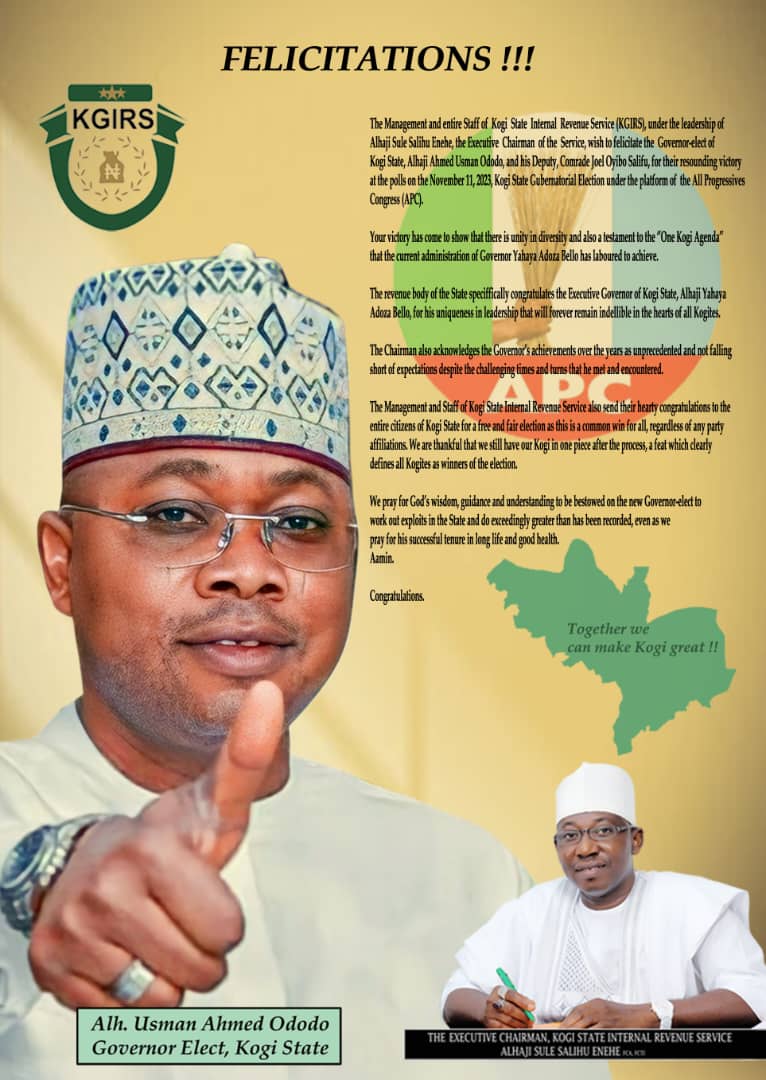 A Non Governmental Organization, Challenged Parenthood Initiative(CPI) has called on spirited individual, organizations and partners to support CPI in the fight against gender violence in the society.
The Executive Director , CPI Eunice Abimbola Agbogun who made the call in Lokoja during the distribution of phase 4 VSF covid-19 intervention funded by Victims Support Fund (VSF) in collaboration with CPI, stated that a lot are needed to be done in an effort to eradicate the menace of gender base violence that had ravaged the society.
She attributed the rising in gender base violence to the abject poverty in the society and advised that it has to be fight headlong in order to keep the society safe for the people.
The Executive Director however noted that with support from partners , individual and other organisations, CPI would be able to reach out to the indigent families and the vulnerable group in the society who are also the victims of gender base violence as a result of poverty.
"We believe that any little we do for the less privilege, it will go a long way in impacting positively in the lives.
"That is why we are seeking for support so that we can bring some economic empowernment to the less privilege in the society that will help to eradicate gender base violence" she added.
Agbogun who took items such as rice, wheats, garri, vegetable oil and salt part of phase 4 VSF covid-19 intervention to the family of Mrs Gloria Anyika whose daughter was a victim of gender base violence, assured that her daughter Jessica a survival of gender base violence would be support to complete her education in the university.
"Our desire is to ensure that Jessica go to university since she had completed her secondary school education, so that she can remove her parents from the current poverty level" she said.
In her words of appreciation, Mrs Gloria Anyika thanks CPI and VSF for the gesture, saying the food items met them when they have no hope of feeding that day.
Mrs Anyika who was visibly happy , prayed to God to strengthened the organizations so that they can do more for the less privilege like her in the society.