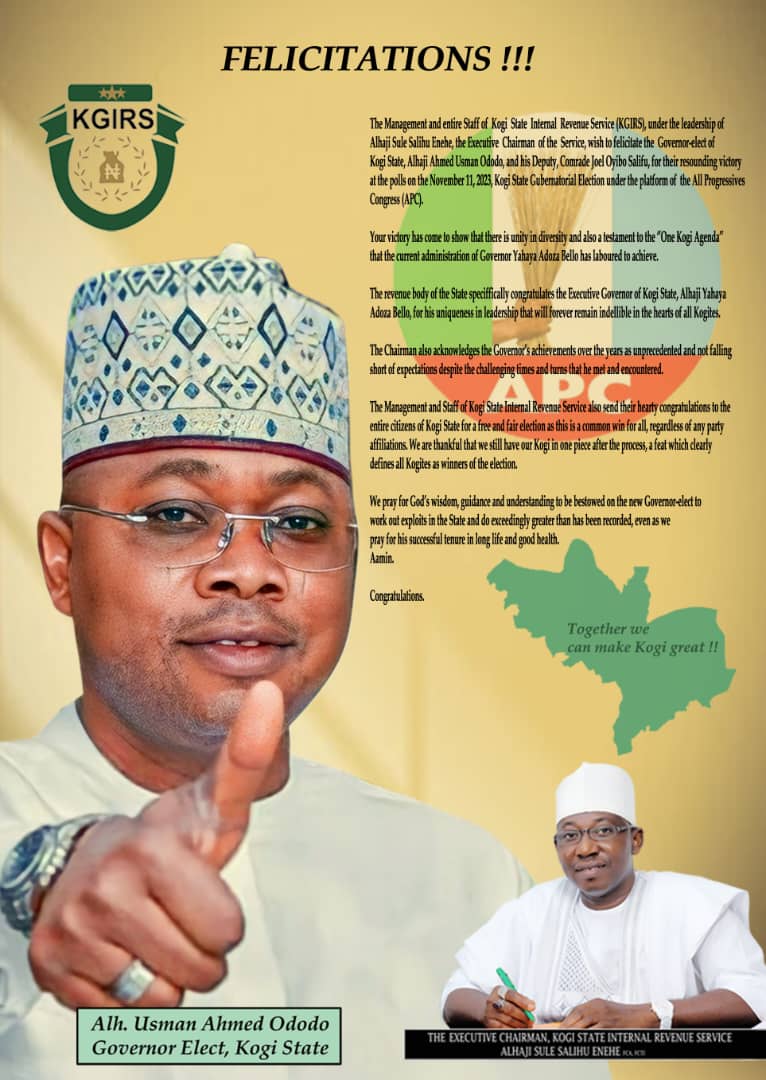 Growth and development are measured by the progress recorded within a particular period of time. In the last four years, the level of progress achieved by the administration under the dynamic and purposeful leadership of Dr. Umar Hassan has being tremendously assuring that the College is moving to the next level of academic growth and development.
In the last four years, except for the lock down due to Covid – 19 pandemic, academic activities in the College have been stable, smooth and peaceful, without interruption.
Five new departments were established and accredited. They include: History, Geography, Political Science, Economics and Adult and Non-Formal Education departments.
Similarly, two schools were established. These are the School of Adult, Non-Formal and Special Education and the School of Early childhood Care and Primary Education.
Also, the Academic Directorates were restructured, while the Directorates of  SERVICOM and Strategic Planning were created.
The administration has within the period under review being able to access academic manuscript funds that has been hitherto not being accessible since 2012. And had also published 15 different books between 2016 and 2020
Similarly, there have been massive library intervention within the period.
In addition, the undergraduate programmes in the College have continued to receive tremendous support,as monitoring and visitation programmes are regularly being organised for quality and standards.
The Post Graduate Diploma Programme of the College has been fully accredited.
In an effort to provide more opportunities for higher education to the people, the College went into affiliation with Ekiti State University. Admission into sandwich programme in 30 departments have since commenced.
Interestingly, these efforts were faithfully complimented with befitting infrastructure and facilities to make study worthwhile on campus. Ranging from massive renovation of old buildings and the construction of modern structures.
These include: the construction of 1 storey building complex for school of Adult Non-Formal and Special Education, Construction of Twin- 200  seater Lecture threatre with external works for School of Languages and the Construction of 1 storey building for School of Languages Lecturer's office complex.
Others were, the construction of 1 storey block of 8 ( Eight) classroom complex for the school of Adult Non-Formal and Special Education, among others.
As we speak, work is simultaneously on going at different sites for the construction of the following projects. 400 seats capacity auditorium for School of Sciences, Construction of Crop and Biological Science Laboratory building for Agricultural Science Department, Construction of Academic Building of 8  classrooms  for school of Languages and the construction of Administrative Lecturer's Office ( Chief Lecturer's building), among others .
Deducing from these lined up records in the academic sector, without mincing words, Federal College of Education, Okene is on the right track of academic growth and development.
We can therefore comfortably make projections that in the next four years, our collective vision for the College to be upgraded to a full fledged University of Education is realizable.
Jibril Abdulrahaman ANIPR
Director of Information
Provost's Office
Federal College of Education, Okene
26/09/2021