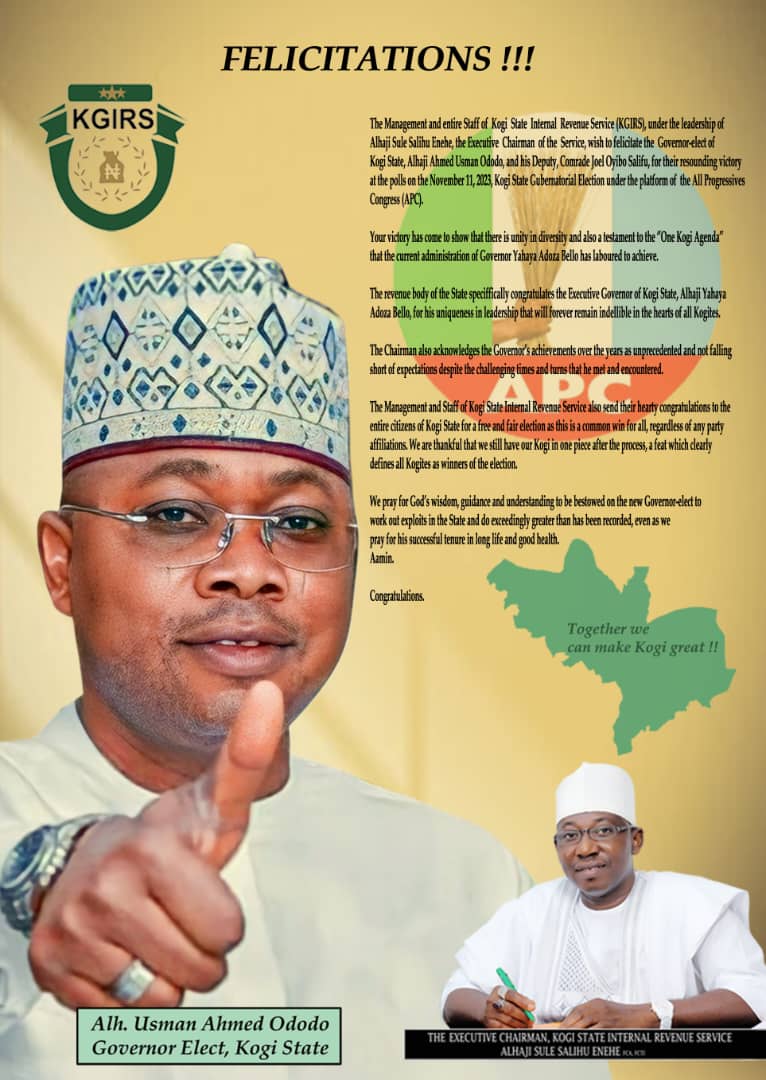 The Kogi State Command, National Drug Law Enforcement Agency, (NDLEA), has seized 56,223.824kg of cannabis sativa through the efforts of it's patrol operation in last one year.
The command also decorated 18 officers who were promoted to a new rank.
The State NDLEA Commander Alfred Adewumi disclosed this on Thursday at the launching of War Against Drug Abuse, (WADA), and decoration of newly promoted officers of agency in Kogi State.
Adewumi noted that the figure of the seizure excludes cannabis sativa and other illicit drug mop ups through the agency inland operation.
He said Kogi State sharing borders with states such as Edo, Ondo, Ekiti and Delta which are known to be heavy Cannabis Sativa cultivating domains predisposes it to Cannabis Sativa trafficking and abuse.
According to him "The combination of the unlawful but thriving drug business at the Ogbogwu Market in Onitsha, with the possible existence of clandestine laboratories for the — production of methamphetamine in both Anambra and Delta states which are neighbouring states to Kogi as well as the proximity and easy access it provides to the Nnamdi Azikiwe International Airport, Abuja further make Kogi State high risk for illicit drug business.
"The waterway provides opportunity to traffic drugs from Cannabis Sativa plantations and psychotropic substances markets in Edo, Delta and Anambra states and ferried across River Niger into Idah in kogi, and for upward distribution into the far northern states of Nigeria.
"The discovery of over twenty six hectares of Cannabis Sativa plantations in the eastern part of the state in the year 2020 and another twenty acres in the year 202l in the same axis are indicative of domestic cultivation of drugs.
Speaking on the newly decorated officers, the Commander noted that the NDLEA in Kogi under his watch has broken seventeen years record of seizures, and quality arrest adding that the newly promoted and decorated officers have distinguished themselves and have been deemed meriting of promotion to the next higher ranks by the management of the agency.
In his goodwill message, the Kogi State Commissioner of Police Idrisu Dauda admonished the newly decorated officers to increase on their performances adding that success has friends while failures have orphans.
He explained that NDLEA is a silence achievers stressing that the present problem of insecurity in the country could be traced to illicit drugs in the society.
End