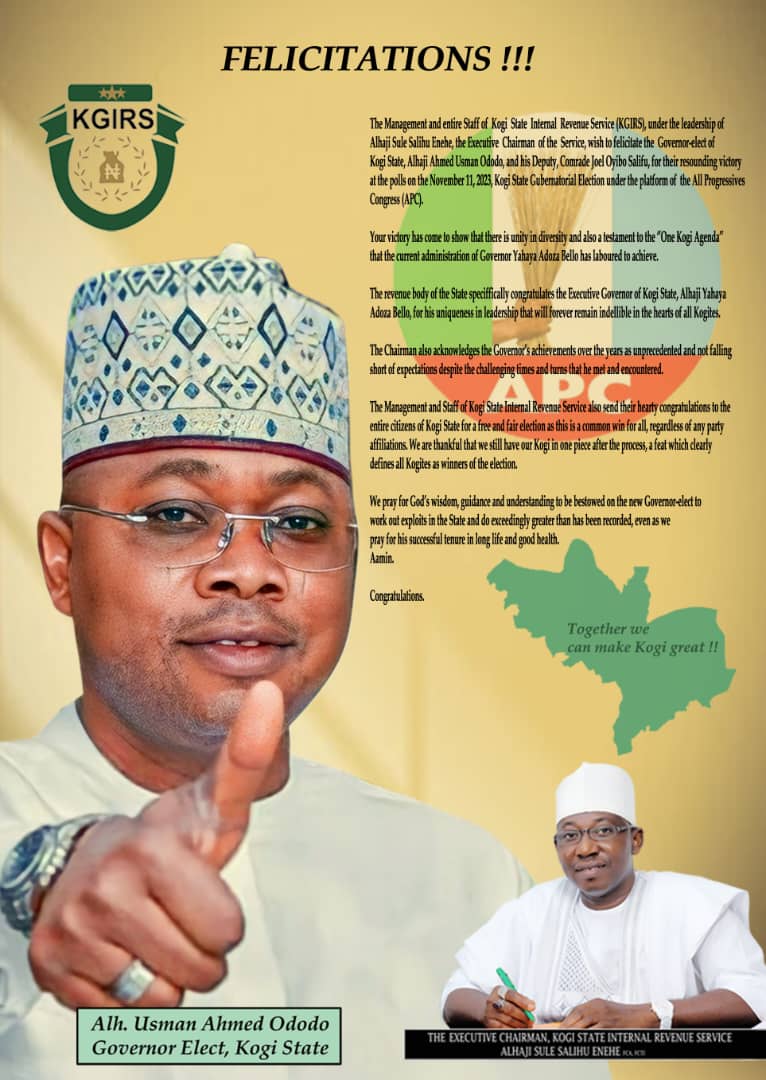 30 Years old  Faith Sunday who  needs #2.3M for  Intestine Resect still held hostage for lack of funds
One month after Faith Sunday a 30 years young lady from Okene , Kogi state cried out to  the public, spirited  individuals,  Corporate organisations and Kogi State Government seeking  for financial help  to enable her settled her hospital bills that accumulated to the sum of N2.3 million , the patient still remain in Shifaah Hospital till date for lack of responses to her appeal.
Our correspondent who visited the hospital on Friday 7th January, 2022 to check if the patient has been discharged was surprised that she was still held in the facility for her inability to pay the bills despite her passionate appeals for financial assistance.
Faith Sunday who was in a sorrowful mood and could not hold her tears managed to speak with a very low voice, saying "I am still in the hospital since I can not settle the bills to return back home.
"It is exactly 30 days now when I appealed to Nigerians to help me so that I can pay the bill, the response I got from very few individuals was not encouraging. Honestly my pains now is not even the surgical operation I went through , but my long stay in the hospital because the more I stay the more the bills keeps accumulating.
"I am still using this medium to appeals to spirited individuals, organizations and Kogi State government to come to my aid"
Chairperson, Kogi NGOs Network and Executive Director Renaissance Care and Empowernment Foundation (RECEF) Nigeria Idris Ozovehe Muraina, said Faith Sunday's case is one of those serious medical challenges that needed urgent intervention.
He appealed  to well spirited individual, government and philanthropists and corporate organisations to please come to the aid of Faith Sunday to enable her pay for her hospital bills so that she can go home to take good care of herself.
He thanks those who have assisted her  in one way or the other, noting that a lot is still required to leave the hospital.
Below is Faith Sunday's bank details: 2107700887 Sunday Faith Omeneke. U.B.A
Contact no. 08163565382.
Thanks as you response to safe life.