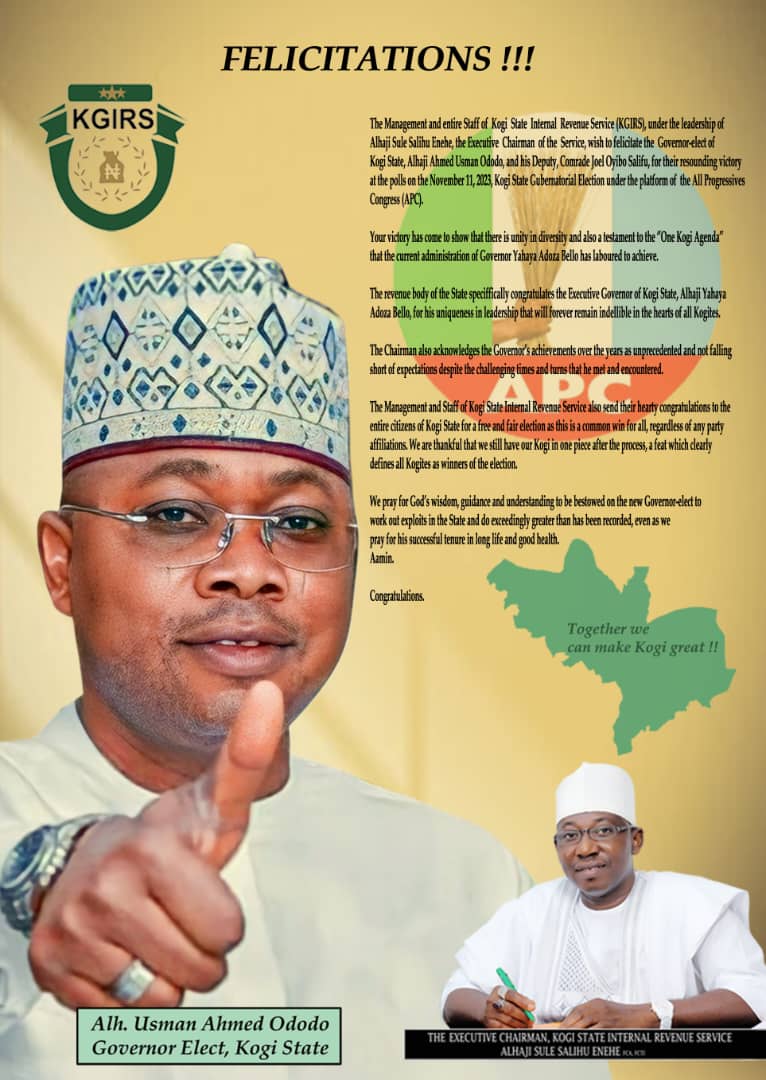 The Chairman, Artisanal Miners
and Coal Buyers Association , Kogi Eastern Senatorial District, Mr Gabriel Onoja has appealed to federal government for support in the areas of provision of payloaders, trailers, tractors, excavators among others to enhance mining of coal in the state.
Onoja who made the appeal during a solid mineral stakeholders meeting held on Saturday in Ejule, Ofu local government area of Kogi State, said the intervention will remove all forms of youth restiveness and incessant criminal activities associated to youth in the state.
The Chairman who have been supporting artisanal miners in Kogi state also requested the federal government to intervene in the areas of training of artisanal coal miners on modern mining techniques to keep them updated.
"We are passionately requesting for approval and quick access to loans and grants to aide our operations as well as provision of paramedics for cases of emergency and other hazards on site including insurance cover for artisanal miners" he appealed.
According to him , the move by President Muhammadu Buhari to formalize the activities of artisanal mining in Nigeria has taken youths of Kogi State, particularly, Kogi East from crimes and criminalities.
He noted that youth would be full engaged in economic activities thereby reducing crime and criminalities in the state and Nigeria at large.
"This is a lofty idea under Muhammadu Buhari's administration will not be forgotten for this if actualized for the teaming unemployed youth in the state" he said.
He assured on behalf of the artisanal miners that they will do everything possible to ensure that royalty and other entitlements to federal, state and local governments are paid as and when due.
"We will also jealously guard government's investment and most importantly, create a friendly, cordial and harmonious relationship with the host mining communities" he added.