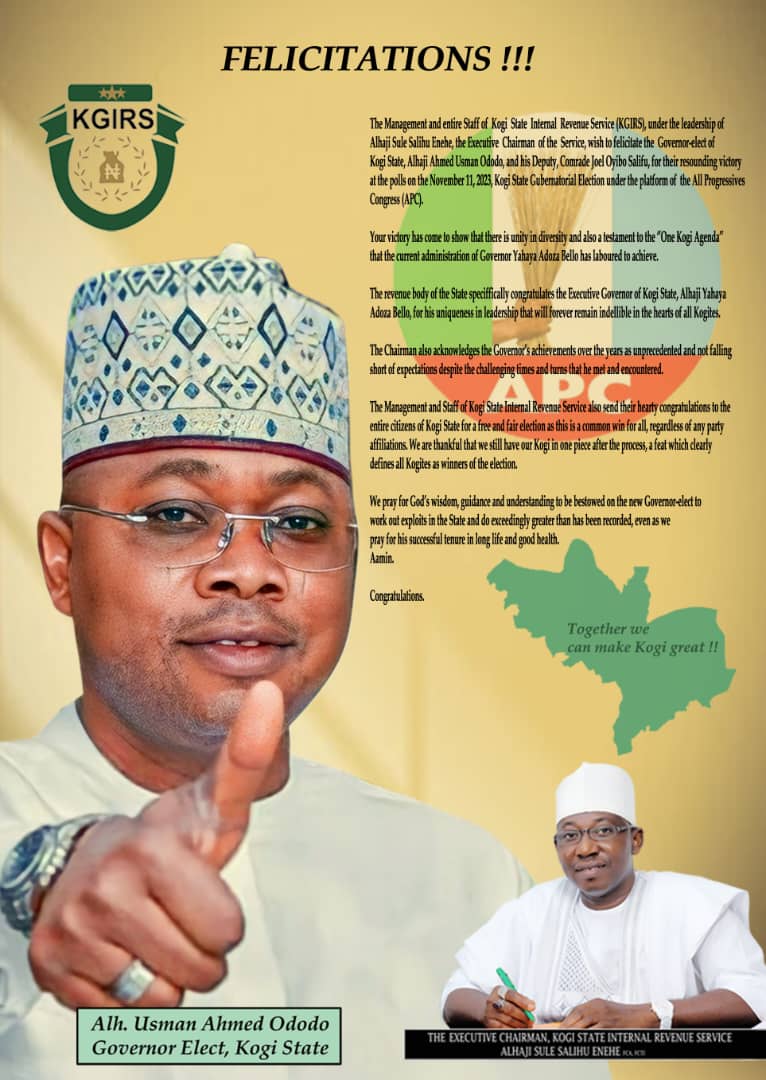 Enemona Josh Humanitarian Foundation has revealed that the president and founder of the organisation Ambassador Gabriel Onoja allegedly abducted by unknown gunmen in the early hours of today (Thursday) was actually arrested by policemen, but in an unwholesome manner.
This was contained in a statement issued by the Executive Director of the foundation Mr Williams Enemali Illah in Lokoja Thursday evening , the statement noted that the news of the abduction of Ambassador Gabriel Onoja that went viral was not totally misplaced, lamenting that the person who claimed to have come to invite him to provide explanation to a business transaction between him and his partners failed to do so with civility.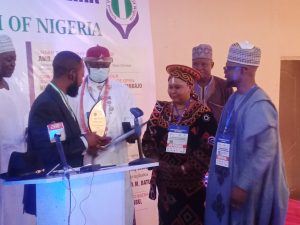 The statement further stated that instead of inviting him according to the rules and regulations of the law, they invaded his residence around 10 a.m in a commando way, took him away without formal invitation and identification of who they are except wearing of police protective vest which kidnappers, terrorists and other criminals have used to carry out their nefarious operations.
According to him , hours after the incident, Police confirmation from the State Command indicated that some officers were in Kogi State from Lagos to invite a resident but did not provide proper information on what their mission was.
"At the moment, it was confirmed that our founder is in safe hands of security agents where certain harmonization of business agreement is expected between him and his partners.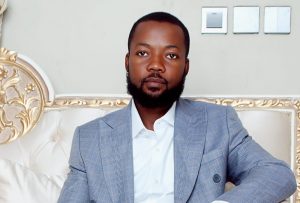 We therefore called on all our friends, associates, volunteers, admirers and well-wishers to remain calm, steadfast and activate their full support and prayers for the philanthropist.
"The foundation sincerely appreciates media partners, bloggers and other independent news agents whose fast spread of the news brought out the real issue.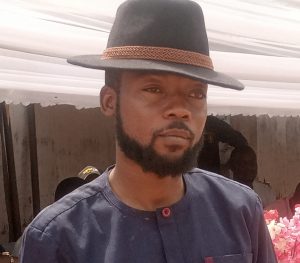 "While hopes to amicably be on the same page with his partners, the foundation wishes to assure its teaming supporters that all interventions and humanitarian activities being carried out will continue as the founder is due to return back to base in the next few hours" the statement enthused.