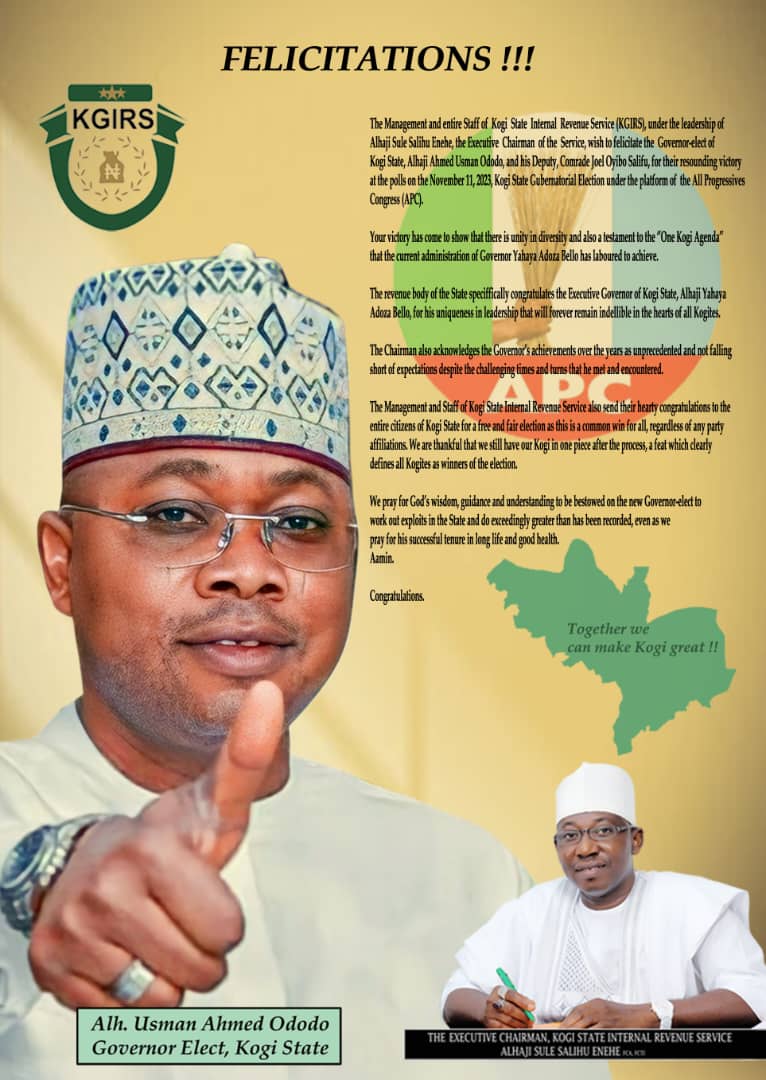 The Executive Director, Conscience for human rights and conflict Resolution, Idris miliki Abdul has called on anti – corruption institutions and agencies in Nigeria to investigate the alleged donation of 30 vehicles to the Attorney General and Minister for Justice Abubakar malami.
Abdul made the call in a statement he personally signed and made available to newsmen in Lokoja on Thursday.
According to him , the Minister must be investigated for whatever reason he received the donations of vehicles from friends even when he is a public office holder.
"The issues are for what purpose, and who are those friends, their names, address, their means of livelihood. How can anyone serving as a Minister be given such donations?
"He has not even officially declared for any known political office or pay for nomination form from any known or recognized political parties in Nigeria. As number one law officer how can he justify that kind of unwanted and fraudulent gift from unknown friends.
"We call on Barrister Abubakar Malami, to publish the names Address and his relationship with these faceless friends, the values of those vehicles. If the Attorney General, could accept these types of gift or donations, it has called to questions, the anti- corruption status of the present government"
While calling on EFCC, ICPC, the Nigeria Police Force , code of conduct bureau and other relevant institutions to investigate the frivolous gift, the Executive Director, urged the agencies to prosecute all those involved through the relevant laws as the Attorney General and minister for justice is a public servant, saying he can not be above the the law that he is appointed to protect.