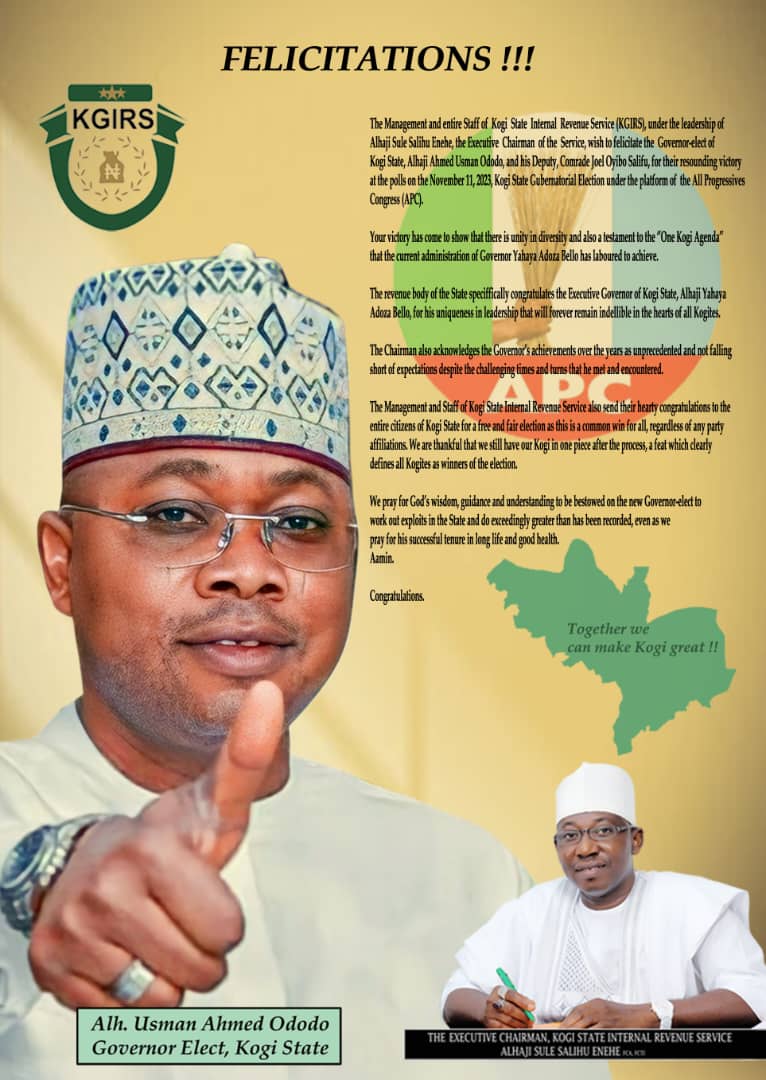 By Yahaya zakka Minna.
No fewer than two thousand two hundred and sixty four intending Pilgrims from Niger state are to be Airlifted from Minna International airport for 2022 Pilgrimage.
The Executive secretary of the Niger State Pilgrim welfare Board Alhaji Umar Makun Lapai disclosed this in an interview with Journalists in Minna.
He mentioned that the National Hajj Commission (NAHCO) has approved MAX Air as the official airline to AIRLIFT Pilgrims from the State, adding that over 2,500 visas are already on ground for collection.
The Executive secretary Alhaji Makun Lapai said that already, the Saudi Arabia Authority has officilly closed the potter for the 2022 Hajji exercise.
According to the Executive Secretary a total of 13 medical personnel have been approved by the State goverment among them include four medical doctors, five nurses, four pharmacists and one journalist.
Alhaji Makun Lapai disclosed that the state Pilgrims welfare board has engaged the service of 25 Islamic scholars (ULAMAH), to serve as guide to the pilgrims while in the Holy land explaining that 15 of the scholars are men while 10 women will serve as guide to the women pilgrims
He said the state pilgrims welfare board preparedness to commence airlift of pilgrims to the Holy land is at 95 percent level stating that the board is only waiting for further directive from the National Hajj Commission for the airlift.
Alhaji Makun Lapai further disclosed that the board has secured a befiting accomodations not far away from the Harram and transportation system to convey pilgrims to other ritual sites in Saudi Arabia.
He commended the Etsu Nupe Dr Yahaya Abubakar and other stakeholders on the ongoing preparedness for 2022 Hajj.
He equally commended the effort of the retired comptroller general of the Federal Fire Service (FFS), Dr. Ibrahim Liman Baro for providing three modern fire fighting trucks to the Minna airport to facilitate the airlift of intending pilgrims
Meanwhile the executive secretary told journalists that the Emir of Kontagora Alhaji Mohammed Mua'azu Barau will serve as the Amir Hajji along with Dr. Ibrahim Liman Baro representing zone A, Alhaji Hamza Sarki Bello to represent zone B. and Alhaji Ahmed Umar Dogonkoli will represent zone c.