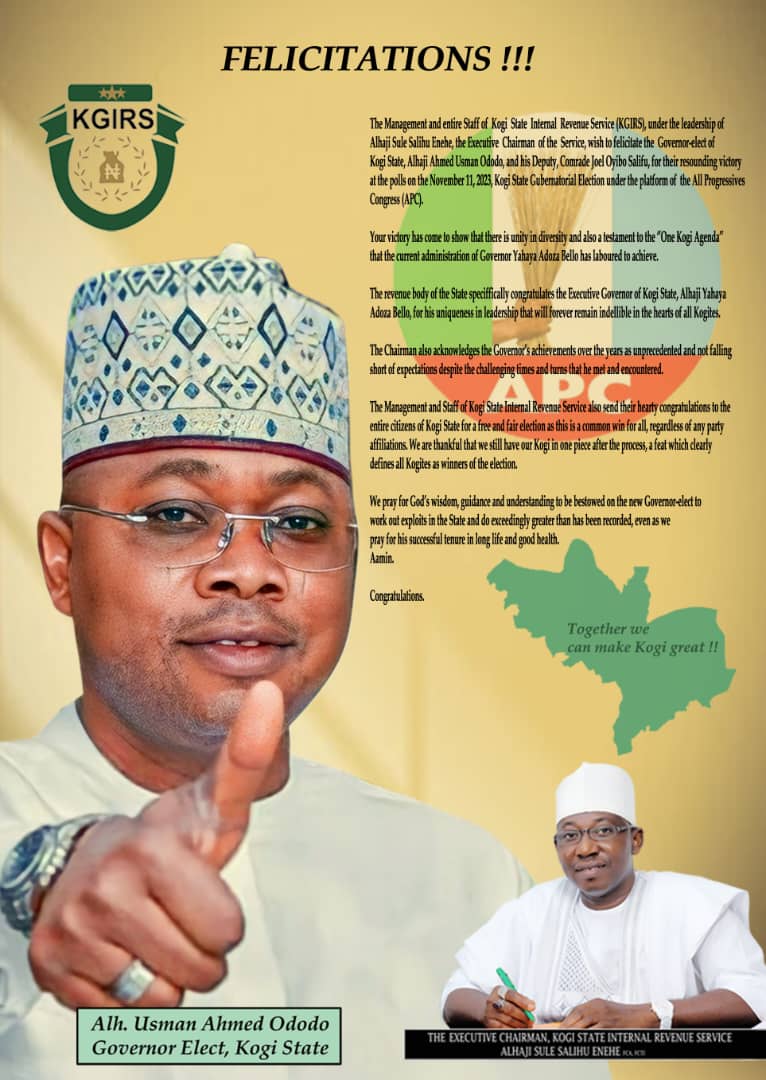 No fewer than 50,000 people have been rendered homeless while three persons lost their lives as a result of flood disaster that wrecked havoc in Ibaji Local Government Area of Kogi State.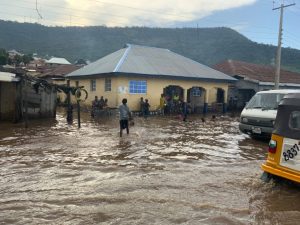 The lawmaker representing Ibaji state constituency, Hon. Atule Egbunu who conformed the unfortunate incident to newsmen on Wednesday, said many houses and farm land were completely submerged by water in the local government.
Hon. Egbunu who described the flood as annual disaster, noted that effort by government to relocate victims to Idah Internally Displaced Persons' camp became extremely difficult, appealed to the State and Federal Governments as well as International Community and foreign donors to come to their aid.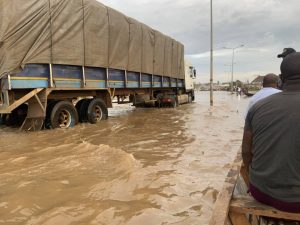 "Currently it is very difficult to evacuate and relocate the flood victims to a safer place as all roads leading to the local government have been flooded" he stated
The Lawmaker noted that the people are currently not having what it takes to address the damages caused by the disaster and called on the State Government to urgently come to the aid of the people of Ibaji especially those affected by the massive flood.