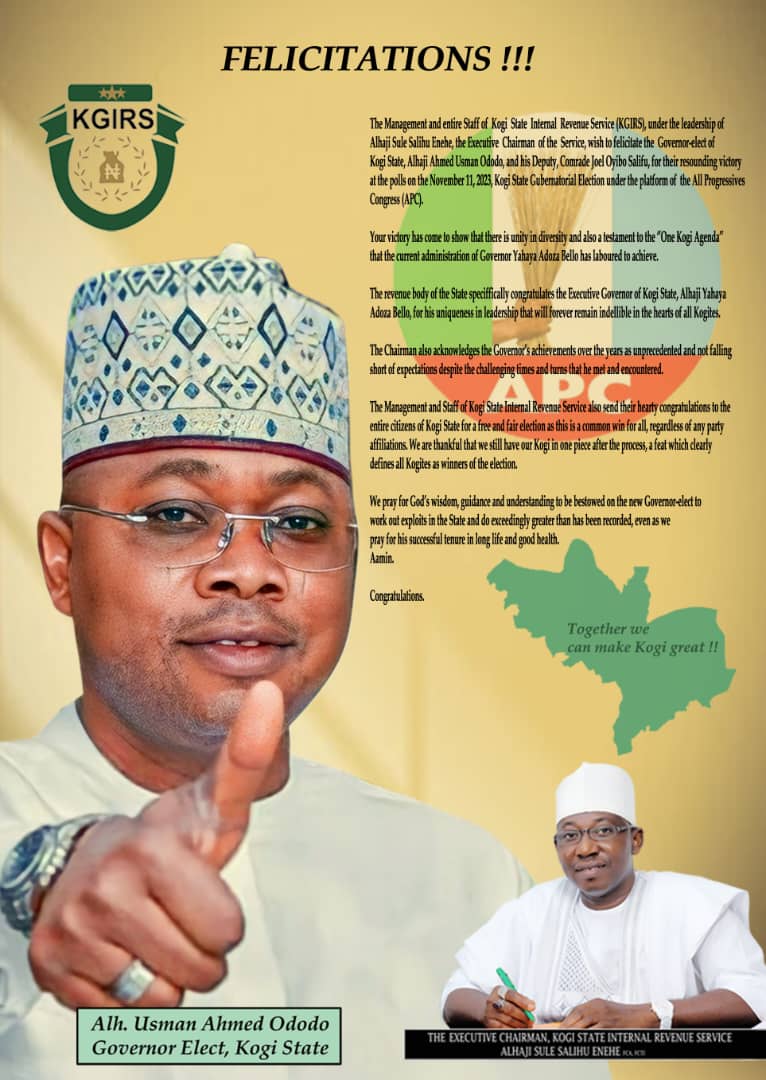 As part of activity to mark the 2022 NUJ Press Week in Kogi State, the State Chairman of the union , Comrade Adeiza Momohjimoh has described physical fitness and mental alertness as key to the journalism profession.
Comrade Momohjimoh stated this on Monday during a road walk embarked upon in early hours of Monday in Lokoja to keep working Journalists fit during and after the press week.
The exercise which was tagged: "2022 Press Week, Road Walk For Health And Wellness" and led by the State Chairman of the Nigeria Union Of Journalists kick started around 7:00 a.m and ended 8:30a.m.
Speaking at the end of the exercise, Comrade MomohJimoh revealed that plans are underway to make the exercise a monthly routine to keep members fit to carry out their duties effectively and efficiently.
According to him "If you are not physically fit, if you are not mentally alert, you can't do journalism job successfully. That's why we have set out this day to keep our members fit".
Secretary of the Press Week Planning Committee, Comrade Mike Abuh called on journalists to cultivate the habit of engaging in a thirty minutes walk daily.
He said "As Journalists, I think we should learn to do a 30 minutes walk everyday. It might not even be on the street; it can be carried out in your compound, you can just take a walk, have your time beside you, ensure that it is for 30 minutes, you can do press up; 30 press everyday all of these can always keep you fit at all time"
Olatunde Odimayo a journalist with Grace FM, Lokoja appealed to the state government to key into the Press Week by supporting the Union with necessary facilities.
Odimayo who is also a sport presenter urged members of the Union to engage in sporting activities, urging Journalists not to restrict themselves to the field of journalism alone.
Speaking on behalf of women Journalists in the State, the Secretary, Radio Kogi Chapel of the NUJ, Comrade Abigail Oyenibi , said sporting activity is very important and necessary for women.
She called on them to make out time to exercise their body in order to keep fit.