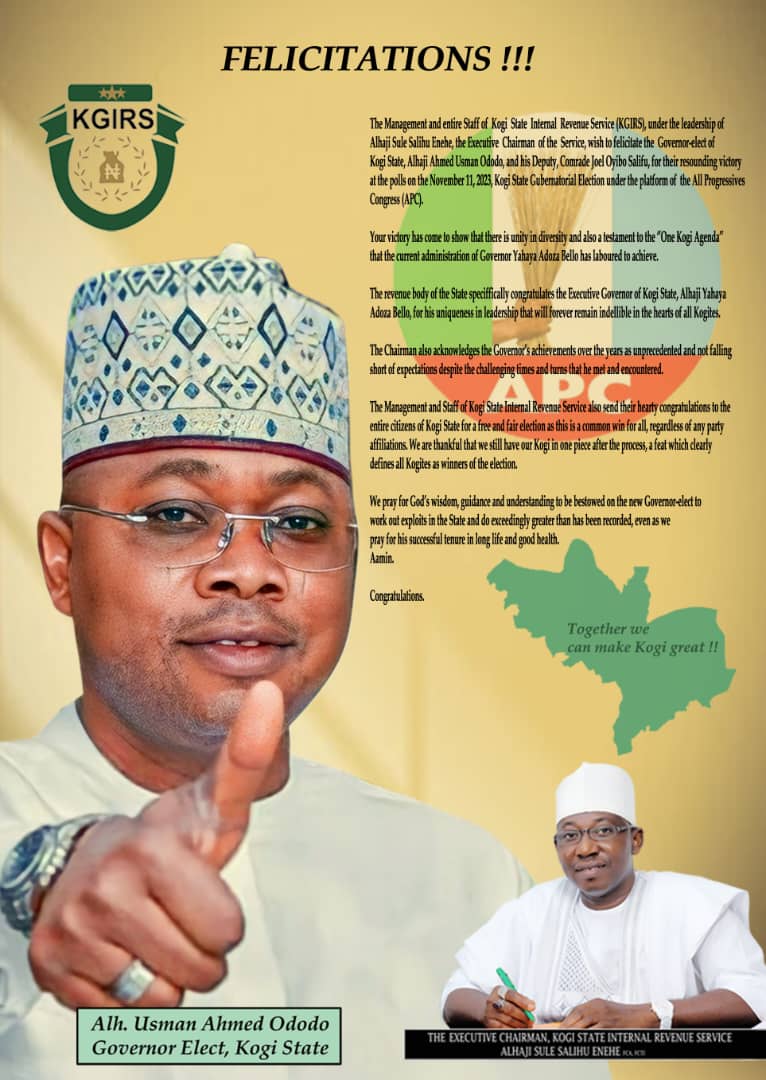 The Nigerian Feminist Forum (NFF) has called on the Nigerian government to take bold steps to end the increasing gender inequality and remove the barriers that hinder women's access to equal opportunities and inclusive development.
This was contained in a press statement issued by the Forum
on the occasion of World Day of Social Justice 2023.
According to the statement , every day, women at all levels in the country are confronted by discrimination and inequality.
"They face violence, abuse and unequal treatment at home, at work and in their wider communities – and are denied opportunities to learn, to earn and to lead.
"Women form the majority of those living in poverty. They have fewer resources, less power and less influence compared to men, and continue to experience further inequality because of their class, ethnicity and age, as well as religious and other fundamentalism"
While the Nigerian Constitution provides for gender equality and non-discrimination, women, women with disabilities and gender non-conforming people continue to suffer injustices and marginalization due to discriminatory laws, religious and cultural norms, and the disproportionate effect of poverty on women's lives.
While Nigerian women have continued to champion activism and advocacy over the years, the Nigerian government at the local, state and federal levels are still failing in the fight for gender equality.
"We cannot ignore the fact that social injustice is an important principle for peaceful and prosperous coexistence for all in the country.
"We make this critical call to government at all levels to remove the barriers that hold women back from thriving due to patriarchy, social and cultural biases including gender, age, race, ethnicity, religion, culture or disability.
"On this World Day of Social Justice, we further call on governments at local, state and federal levels to remove barriers to social justice for women and ensure opportunities for the advancement of social justice for women are in place.
"Governments at all levels must take bold steps to promote inclusive economic advancement, protect women's human rights, and address social and economic inequalities that hold women back from achieving their potential.
"This requires a commitment to: Create an inclusive and equitable economy that benefits all, particularly women regardless of their background or circumstances.
"Ensure that women have access to basic services and essential infrastructure, such as healthcare, education, clean water, and sanitation
"Promote gender equality and empower women and girls to participate fully in all aspects of social and economic life
"Protect women's human rights, including the right to freedom of expression, association, and peaceful assembly, and ensuring that these rights are respected and upheld
"Address social and economic inequalities and promote social mobility, by investing in education, skills development, and job creation"
The Forum urged Nigerian government to critically support policies and initiatives that promote social justice and to take concrete steps to implement them.