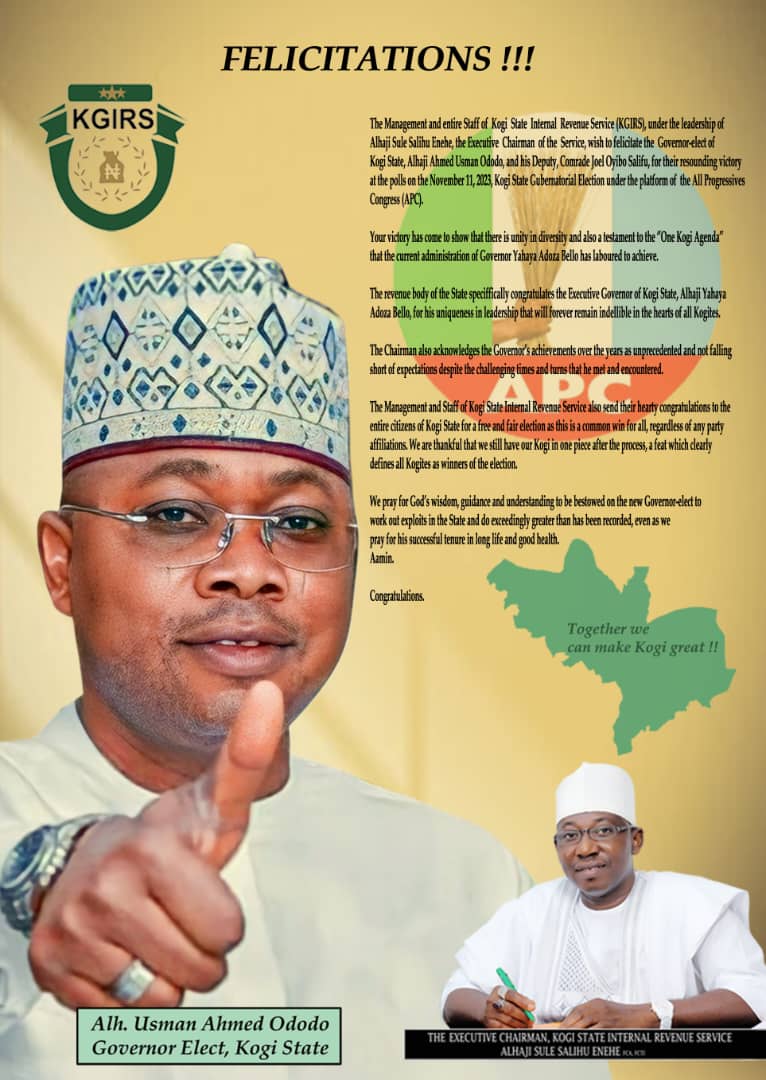 The Nigerian Feminist Forum (NFF) has called on the Federal Government to intensify efforts at achieving a society where all women and girls benefit from the opportunities presented by Information, Communication and Technology (ICT).
The NFF made the call in a statement issued by Adaeze Ekpunobi, Communications/Programmes Assistant and made available to newsmen on Wednesday to commemorate the 2023 International Women's Day (IWD) celebration slated for March 8 of every year.
The theme of this year's International Women's Day is " DigitALL : Innovation And Technology For Gender Equality."
The NFF said that the theme is a reminder that every woman has the right to equal opportunity and a society free of bias, stereotypes, and discrimination in accessing science and technology.
"The Nigerian Feminist Forum (NFF) recognizes the transformative power of technology and how it can offer unique perspectives to solve societal problems and help reduce the overall gender pay gap since technology offers higher salaries than most jobs women engage in.
"While over 50 per cent of the world has access to technology, women continue to account for fewer than 20 per cent of Information, Communication and Technology (ICT) specialists in developing economies, The International Telecommunications Union (ITU) 2013.
"In Nigeria, women and girls are grossly underrepresented in the field of technology, and little attention has been paid to the growing digital gap between women and their male counterparts.
"The increase in cybercafes in major cities has not translated into access to technology for Nigerian women and girls because boys and men have more freedom of movement to get to the cafes and have more access to make and spend money.
"Cyber bullying, cultural restrictions and stereotypes are also contributing factors to women's inability to thrive in the field of technology.
"According to the 2021 Global Gender Report,port Nigeria ranks 139 out of 153 countries, which shows that women are conspicuously missing in the country's tech ecosystem.
"These are mostly due to poverty, cultural bias towards the girl-child education, an inadequate policy framework addressing the challenges of women in technology, and limited financial investment and mentorship for women in technology," the statement explained.
The Forum called on the Federal Government to be conscious of the fact that " technology industry needs gender diversity to continue to thrive.
"They must therefore, urgently address the gender gaps in the National Information Communication and Technology Policy by reviewing it to ensure that it reflects the realities of women's access to technology and make provisions that advance women's rights to ICT in the country including:
"Close the digital gender gap by ensuring women and girls have equal access to digital technologies, including affordable internet and digital devices.
"Promote women's participation and representation in the technology sector, by addressing barriers to entry and increasing access to training and education.
"Leverage technology to address gender-based violence and discrimination against women and girls, through the development of digital tools and platforms that support survivors and provide access to justice.
"Use data and technology to address gender inequalities in economic opportunities, including access to education, training, employment, and fair wages.
"Promote digital literacy and skills development among women and girls, through digital literacy programs and the integration of technology in education."
It said this year's International Women's Day "is an important opportunity for the government to close the gender equality gap in technology and address the gross underrepresentation of women and girls in ICT for any meaningful progress towards gender equality to be made in advancing gender equality through innovation and technology."
The Nigerian Feminist Forum is a policy forum of Nigerian women who publicly self-define themselves as feminists and are recognized to 'walk the talk' in our fundamentalist and extremely vulnerable contexts.