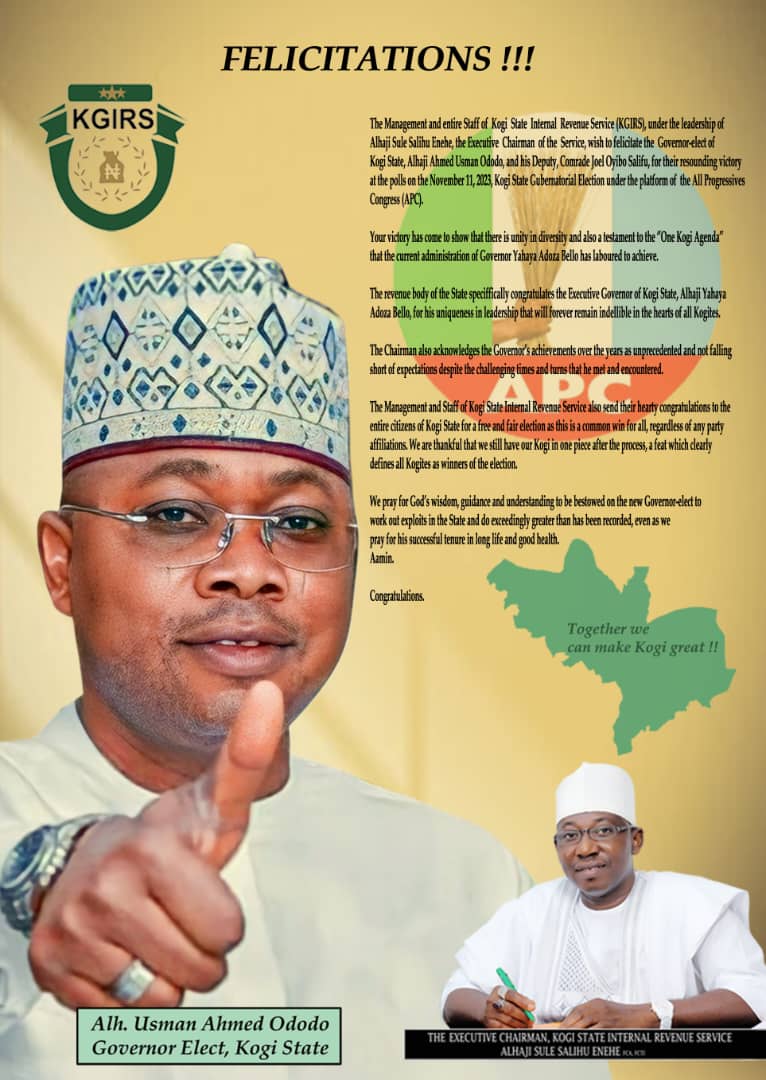 The Chief Executive Officer (CEO) Connected Development, Amb. Hamzat Lawal on Saturday won the African Humanitarian Award at the maiden edition of the African Heritage Awards held in Kigali, Rwanda.
Amb. Lawal, who is also the Founder of Follow the Money, another anti corruption oriented African-based organization carrying out people oriented programmes in Nigeria and other African countries in support of Sustainable Development Goals, dedicated his award to his mother whom he said was his firth teacher and greatest inspiration in life.
Hamzat who was elated to share the award stage with other prominent Nigerian and African leaders said the award will motivate him to continually put his best in meeting the needs of rural dwellers, the vulnerable people and most importantly helping to deepen democracy in Nigeria and Africa.
Delivering his emotional speech which focused on contributing to promote the sustainable development goals, Hamzat said more grounds need to be covered as many people in rural African countries are still in need of basic information that will better their lots.
In his words, "I dedicate this award to my mother, who struggled to get educated, but because of her culture and religious norms, she was stopped from going to school"
He described his mother's struggle to see him through school as the greatest legacy and investment ever made in his life and he has since then promised to replicate the gesture through humanitarian works and educating other African chagrin.
The award stage was an opportunity for him to also speak on the rapid expansion of Follow The Money, which now has over 7,000 users across the world
Hamzat said Follow the Money is currently in 10 African countries with 90,000 young people organising and mobilising following taxpayers' money to ensure the effective use of these resources for their own good and development of their societies.
It was the believe of Hamzat at the occasion that Africa can be greater than what it is today if leaders chose to be prudent, sincere and accountable when give public funds to handle.
Mallam Lawal sits on the Executive Board of Africa's most significant youth movement – African Youth Initiative on Climate Change.
His advocacy has made him one of the top six young persons changing the world alongside Malala Yousafzai.
He was also recognized among the 100 most influential people in 2019 alongside Amina Mohammed, Chimamanda Ngozi Adichie and Aliko Dangote.
Other distinguished Africans recognized at the event include Professor Patrick Lumumba, who was given the Africa Advancement Icon Award, Engr. Simbi Wambote who bagged the Champion of Local Content Development in Africa Award, and Olumide Akpata, who won the Africa Legal Icon Award.
Music performers from Uganda, Ghetto Kids, were recognized with the African Entertainment Award, while the Founder of Heritage Bank, Dr. Ifie Sekibo won the African Philanthropist Award.