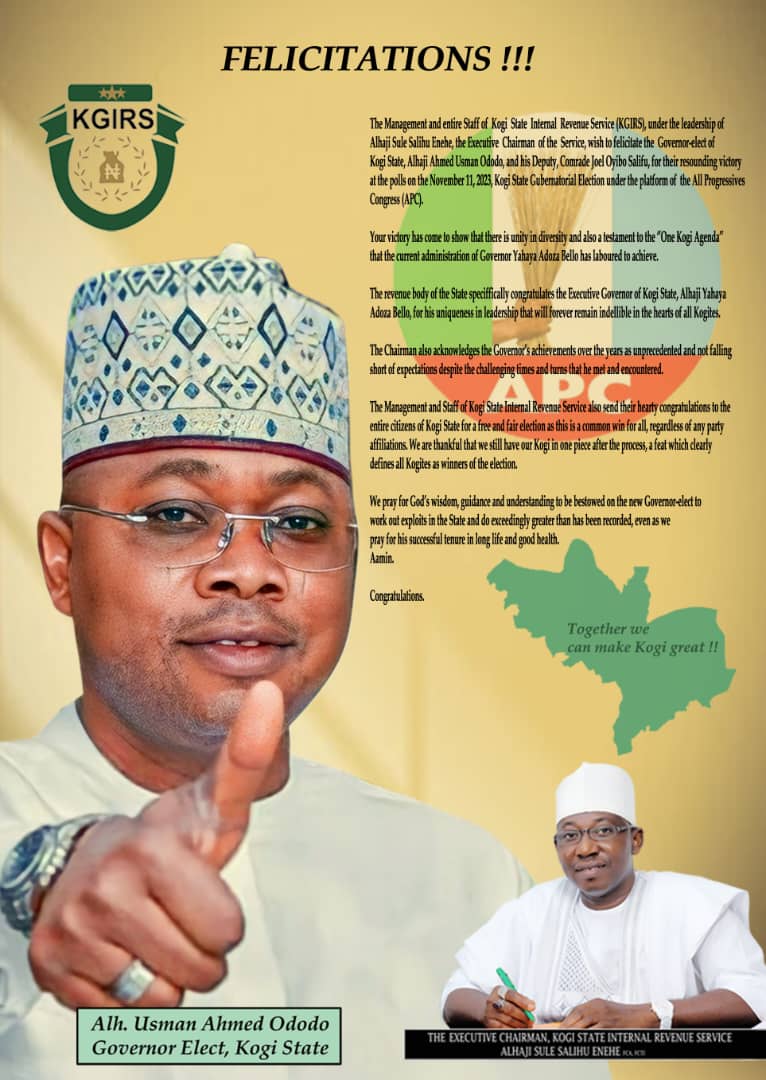 The gubernatorial candidate of the People's Democratic Party, Sen. Dino Melaye has paid a royal visit to the Paramount ruler of Igala Kingdom and the President of Kogi state council of Chiefs, HRM Alaji Matthew Opaluwa Oguche Akpa in Idah the ancestral home of the Igala Kingdom.
Melaye who was in company of his running mate, Hajia Habeebat Mohammed Deen, the state chairman of the Party in Kogi state, Engr. Samuel Uhuotu and other stakeholders of the party paid a courtesy visit on the royal father to receive his blessings as they are approaching the campaign and election process.
In his remark, the Governorship candidate expressed his profound appreciation to the Attah Igala and the blue beaded chiefs for receiving him warmly into the palace.
Melaye requested for the continuous prayers of the royal father to ensure that they emerge victorious at the polls. He assured the royal father that the stool of Attah Igala will be properly placed and it will receive National and international recognition.
He said "We have not come here to campaign because the time for campaign is not here but we have come to pay a courtesy visit on our father who I respect so much. As a government, we will dedicate a day to celebrate the stool of Attah Igala and the state will make a law that will allow our royal fathers to have engagement in the governance of the state.
"I will not be a Muslim governor or a Christian governor. I will not be an Igala, Ebira or Okun Governor but a governor with the fear of God. I will rule Kogi state with inclusiveness.
We have come to you to seek your blessings as a revered Royal father and the representative of the Almighty God and I am sure that you have a strong connection with God that answers prayers".
While responding to the courtesy visit, the Dr. Matthew Opaluwa Oguche Akpa prayed for the Governorship candidate and asked that the will of God be done as Kogi decides who will rule the state for another four years.
He said "as the father of all, I bless anyone that seeks my blessings and I have always prayed that the person that the cap fits should emerge.
Melaye presented kolanuts to the council as a homage and respect to the traditional ruler as prayers were offered by the traditional ruler and his council.