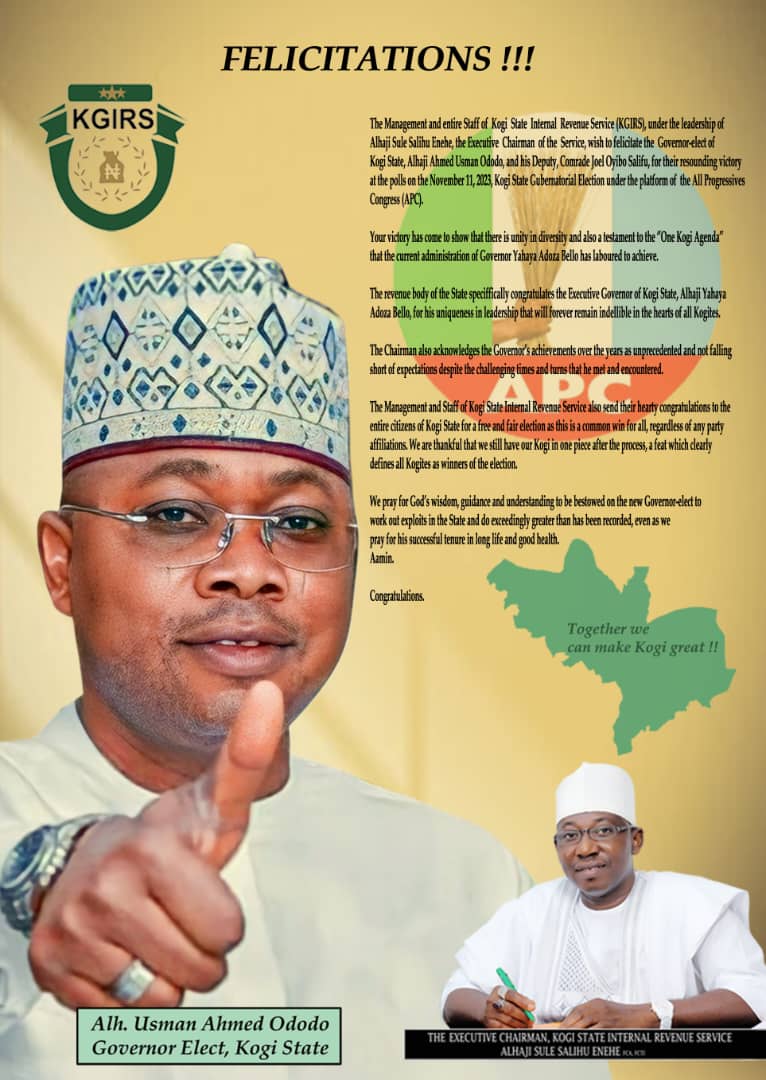 Two students of Confluence University of Science and Technology (CUSTECH), Osara in Kogi State have been expelled by the Senate of the institution for indulging in examination misconduct during the First Semester Examinations of 2022/2023 academic session
In a statement by Balogun Omeiza David, Head, Public Relations Unit,
CUSTECH, Osara, said the affected students are: Ogunmadu O. John with Matriculation Number: 22L1BL0273 of the Department of Biological Sciences and Edibo Favour with Matriculation Number: 21L1SE0021 of the Department of Computer Science.
The decision for the two students to be given the marching order from CUSTECH on account of examination misconduct was taken during the 14th Regular Meeting of the Senate which held on Thursday, 12th October, 2023.
The Senate further directed the Public Relations Unit to pass across the information of the two expelled students on CUSTECH social media platforms to serve as a signal and deterrent to all the students that the University has zero tolerance for examination misconduct.