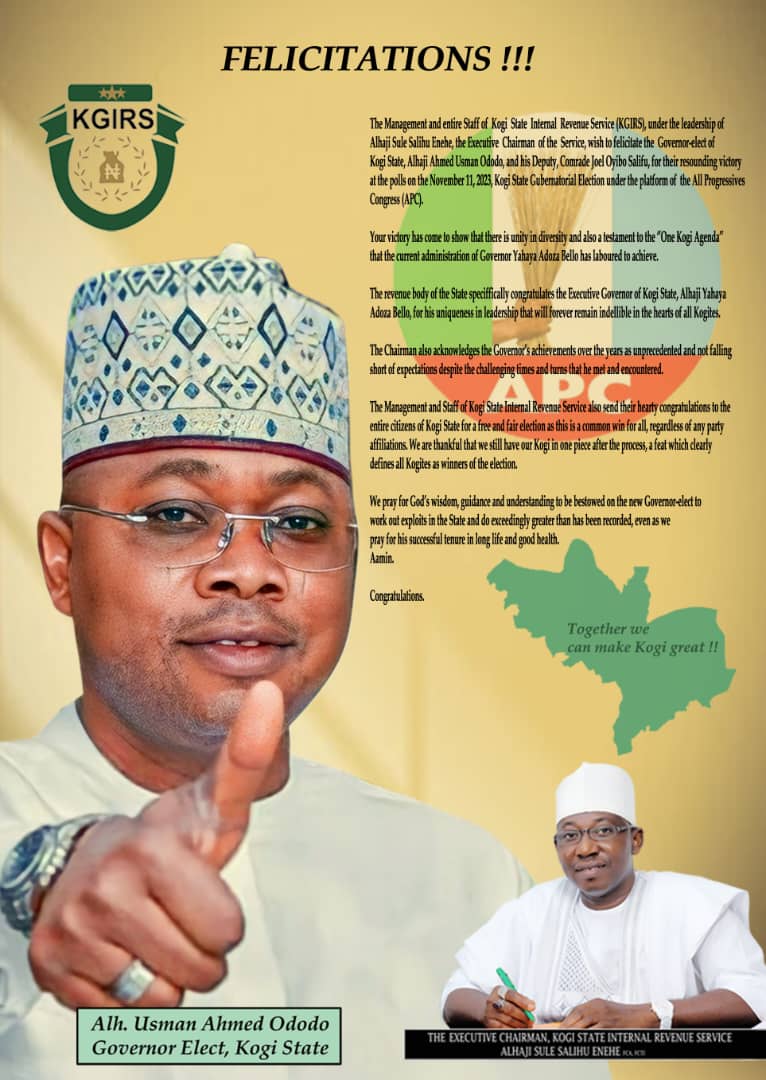 Some beneficiaries of the Conditional Cash Transfer (CCT) in Kogi, have expressed joy over payment of their backlog of stipends by the Federal Government from January to April 2021.
One of the beneficiaries, who spoke to newsmen on Wednesday in Okene local government area , Mus a Audu described the programme as a veritable tool to reduce high poverty level in the society.
He commended the federal government for choosing Okene as one of the LGAs to test run the introduction of the Digitalised mode of payment to beneficiaries.
Halimat Usman, 75 years woman from Upogoro-eba community, said they felt excited receiving the money to take care of themselves and cater for their children.
"We are very grateful to our President Buhari, for remembering the aged and widow in the rural communities, and we are very happy with the money", Shaibu and Usman said.
A physically challenged female beneficiary, Oke Usman, 30, from Idiche community in Okene expressed joy over the introduction of digital payment, saying, "I can now access my stipend anywhere without stress. I thank the President for considering persons living with disability for the programm".
In his remarks, the State Focal Person of NSIP, Mr Abdulkareem Onyekehi, commended President Buhari for his commitment to uplifting the people of Nigeria out of poverty through the social investment programme.
Onyekehi noted that on assuming office in 2019, the CCT beneficiaries was about 11,500, saying it has grown progressively to 74,111 in the state.
He said that the programme had brought development to the people of the state, adding that the payment of the N20,000 to the poor and vulnerable was ongoing simultaneously across the 21 LGAs of the state.