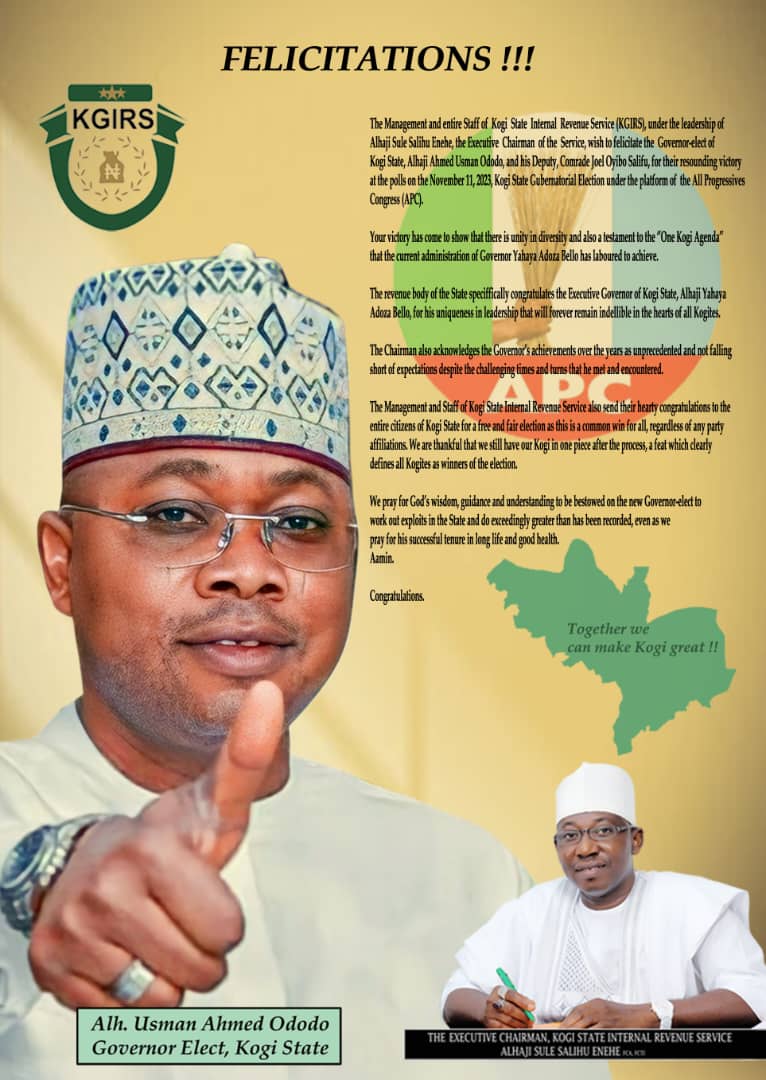 Dates are certain numbers, usually from 1 – 30 or 31 invented for the purpose of counting and differentiating days. It is also used to mark events for records purposes.
For example, the first day of the month of October 1960 was the day Nigeria got her independence. Since then, every first day of October is celebrated as democracy day to recall the year Nigeria attained her independence as well as count the number of years past.
Judging the importance and uniqueness of the date in Nigeria's democratic journey, it is widely celebrated as democracy day.
However, under the present administration of President Muhammadu Buhari, democracy day celebration was shifted to June 12 to recall/mark the acclaimed most freest and transparent election in the history of Nigeria's democratic process.
In another way, it was done to honour the undeclared winner of that election, Late Chief MKO Abiola. This was done to give honour to whom it is due, even though it was post humours.
Similarly, talking about Nigeria's military government that spent the shortest term of nine months in office to conduct a general election and handed over power to a democratically elected government without the temptation to hang on to power for one selfish reason or the other, then the military regime of General Abdulsalami Abubakar comes to mind.
Credit must be given to his leadership for his honest commitment to the practice of democratic governance in Nigeria.
Most at times the practice is that it is when people are no more alive that they are remembered or honoured for their good deeds, instead of when they are living to enable them know that they are appreciated.
It is therefore my opinion that as we mark the year 2021 independence anniversary, the government and people of Nigeria should use the occasion to appreciate and honour our former head of state, General Abdulsalami Abubakar as the grand Patron of Nigeria's Democracy, in recognition of his honest commitment to Nigeria's democratic process. Let honour be given to those who are due and as at when due.
Ahmed Adoke
Km8 – Okene Lokoja Road
Nagazi Uvete Adavi LGA Kogi State. 08109398927