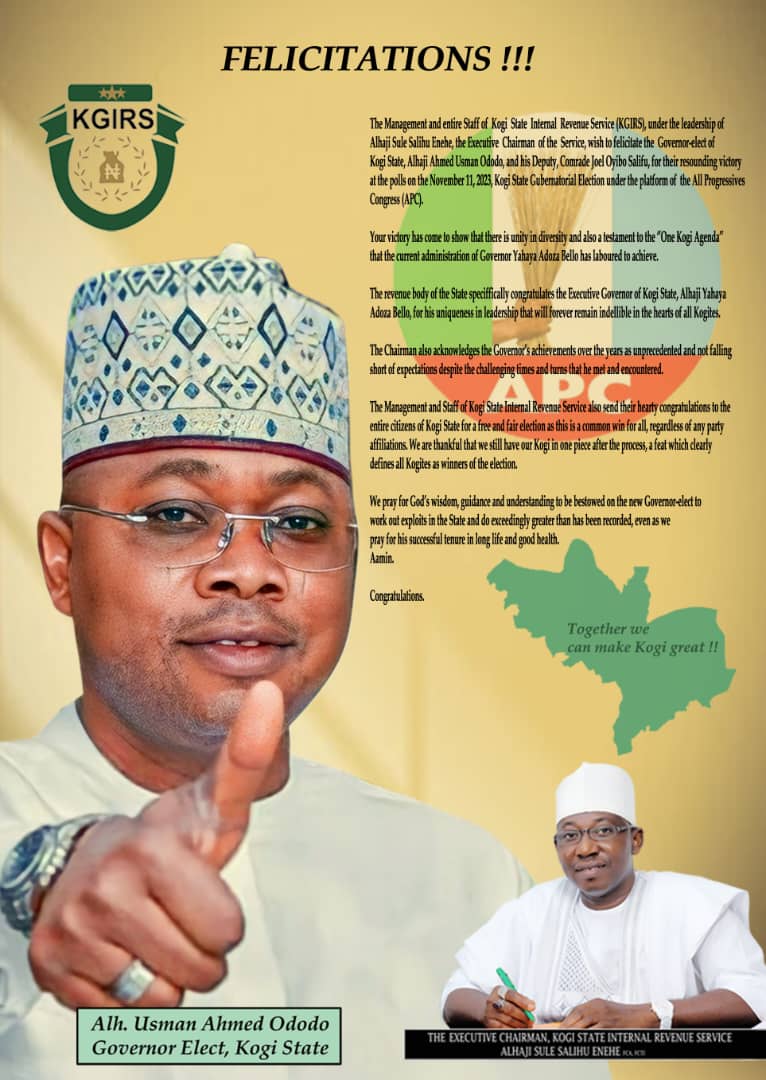 The Kogi State Government on Wednesday began the closure of sub-standard and illegal schools operating in the state.
Speaking to journalists shortly after the exercise in Lokoja, the State Commissioner for Education, Science and Technology, Mr. Wemi Jones, said the ministry had been empowered by law to close down any illegal school in the state.
Jones, who was represented by the Permanent Secretary of the ministry, Pastor Emmanuel Idenyi, said Kogi State Education Law came into effect in 2020 which empowered the ministry to close down sub-standard and illegal schools.
"We are surprised that these kind of schools are still in existence in Kogi, this is an eyesore
"Our team of directors were here yesterday to officially serve the school the letter of closure, but the proprietress refused to collect the letter.
"This is not acceptable, we cannot allow our children to be kept under this harsh condition all in the name of learning.
"We have put a seal of closure on the school and it remains sealed and closed until the owner of the school comes to the ministry to do the needful."
He stressed that until the affected schools fulfilled the ministry's conditions for operations in the state, they would remain closed.
According to him, there is a taskforce already set up by the ministry that is going round, adding that the exercise would continue until set goals were achieved.
He, therefore, advised owners of other sub-standard schools in the state to be ready for the same exercise.
"Any school operating illegally in the state should get itself closed down or do the needful before we get to them."
He said that government could not continue to allow the children to be learning under bad conditions, saying, 'it is unfair and wickedness on the part of school owners; it is not acceptable."
Among the closed schools were: Abundant Life Academy Nursery and Primary Schoool, Felele and Knowledge Academy, Zango.