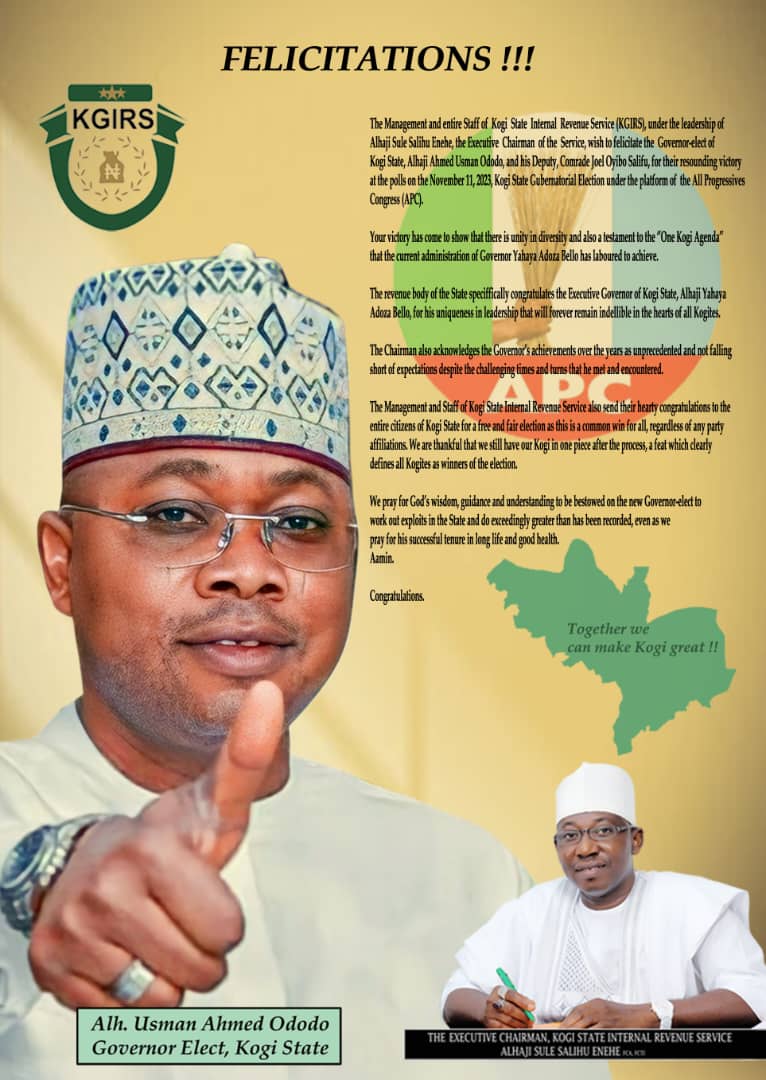 The National Association of Nigerian Students (NANS) has condole with the parent, students, staff and management of the Federal University Lokoja over the death of a female student killed by a vehicle at the main gate of the institution.
Comrade Ibrahim Ismaila Adejoh, the Director of Sports NANS zone C who issued the condolence message while speaking to newsmen in Lokoja on Thursday, appealed to management of the institution and the Kogi State government to provide a pedestrian bridge to enable students and staff cross the highway without facing danger.
Adejoh a 400 level Economics student of Prince Abubakar Audu University, Anyigba, Kogi State , said though the management of the institution has procured buses that will convey the students from Adankolo campus to the main campus, but there is need for the university to take measures that will forestall road mishaps along the main campus.
"It is disheartened and worrisome that NANS lost one of its members Late Mary Emmabong popularly known as Mary jay a 300 level student of
Geography department while pursuing her degree programme at the federal university Lokoja.
"I am appealing to the management of the institution and the state government to provide pedestrian bridge that will enable students and staff of the university to effectively and safely cross the highway without exposing themselves to avoidable danger.
"The bridge will enable students to cross to the university lane and there should be a provision for external ways the students can follow to enter the campus" he stated
The student's union leaders , also urged the students to take cautions whenever they cross the highway to enter the university to receive lectures.
"You should please look left and right twice before crossing the to avoid accidents on the road because your life is too precious to us and we can not afford losing another student to road accident" he appealed.