The Executive Director, Enemona Josh Humanitarian Foundation, Mr. Williams Illah has felicitated with founder and President, Ambassador Gabriel Onoja as he turns a new age today.
This was contained in a message signed by Mr Williams Illah and made available to newsmen in Lokoja on Sunday to mark the birthday of the young philanthropist in Kogi state.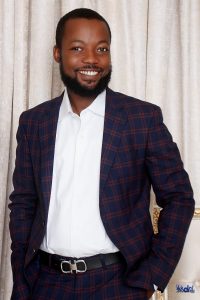 Illah who sent the greetings on behalf of the staff of the foundation to join other numerous friends and well-wishers to celebrate "this man of means from Inele Ugoh, Olamaboro Local Government area of Kogi State whose heart flows with milk of human kindness.
The message described Gabriel Onoja as an entrepreneur par excellence, business icon, astute lover of the poor, a generous giver and one of the few leading lights in Nigeria in terms of charity and philanthropy.
He who also described the celebrant as a detribalized Nigerian, noted that the celebrant has deployed his huge resources to help the needy and the less privileged in the society regardless of creed, ethnicity or religion.
"I have been privileged to witness your commitment to building a great society and human beings, driven by patriotic zeal and vision and ennobled by humility, discipline, as well as a deep sense of duty, honour and integrity.
"I can attest that I am one of the beneficiaries of your good deeds and commitment to building great people and despite the challenges of the time, I look forward with great optimism that God still has great works he will use you to do in the life of many.
"There is no better way to wish you well on your special day but to pray for the blessings, love, good health and guidance of the Almighty God in your life so as to continue to be a blessing to mankind just like you have done in the past" the statement said.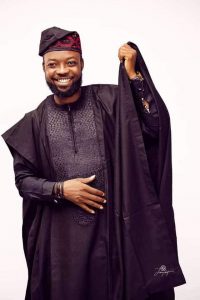 While urging the Ambassador to remain focused in doing well to the less privileged, Williams Illah noted that Gabriel Onoja is a quintessential leader that he (Illah) is proud to be associated with, adding that he and other staff of the foundation have been greatly inspired by his deeds in many ways.
While wishing him a spirit filled birthday celebration, Illah urged Gabriel to stay focused, prayerful, resilient, determined and above all continue to dedicate his life to God for direction as he journeys through more prosperous years.