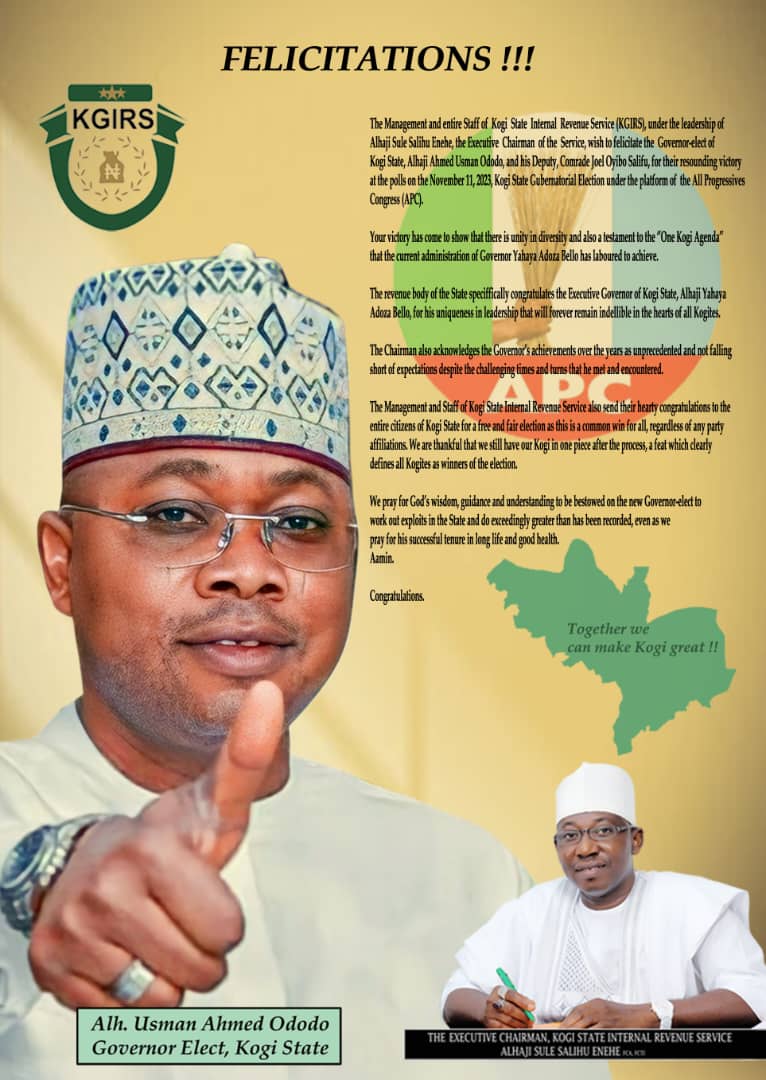 As part of effort to reduce tension over cashless policy, President Muhammadu Buhari has directed the Central Bank of Nigeria (CBN) to release old N200 notes into circulation to co-exist with the new N200, N500 and N1,000 banknotes for 60 days.
President Buhari made this known in a nationwide broadcast on Thursday in Abuja.
He directed the CBN to allow the new notes available to all citizens.
The President apologised to Nigerians over the difficulty experienced in the implementation of the naira redesign policy.
"To further ease the supply pressure, particularly on our citizens, I have given approval to the CBN that the old N200 bank notes be released back into circulation and it should also be allowed to circulate as legal tender with the new N200, N500 and N1,000 bank notes for 60 days," he said.