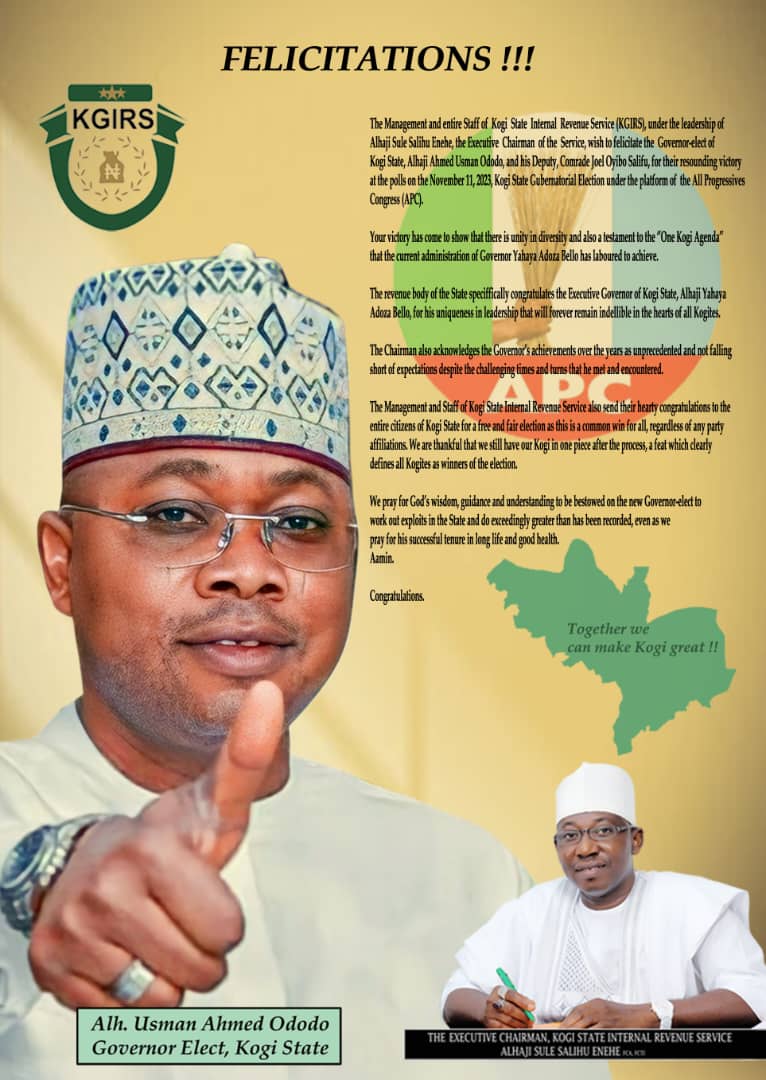 The Koton-Karfe Peace Initiatives have condemned the shooting of a member of the All Progressives Congress (APC) in Koton-Karfe, Kogi local government area of Kogi State.
The lady, whose name is still unknown, was in an APC programme in Koton-Karfe when the SDP thugs allegedly shot her.
Speaking to newsmen on Friday , Iliyasu Jato, Coordinator of the Koton-Karfe Peace initiatives, lamented the attack by the suspected SDP supporters.
"Today's action is glaring. The SDP and supporters of Alhaji Muritala Yakubu Ajaka without mincing words attacked the APC procession.
"Until we begin to go after the aggressors and those causing violence, we may be chasing shadows.
"I call on the security agencies to fish out those who came out dressed in the SDP campaign uniform to cause today's attack.
"Is this how they want to come and govern the State? We expected them to come with superior campaign promises, but this is not the case," he stated.
He called on the security agencies to beam their searchlight in the direction of the SDP Candidate and his supporters, insisting that "they masterminded today's attack."