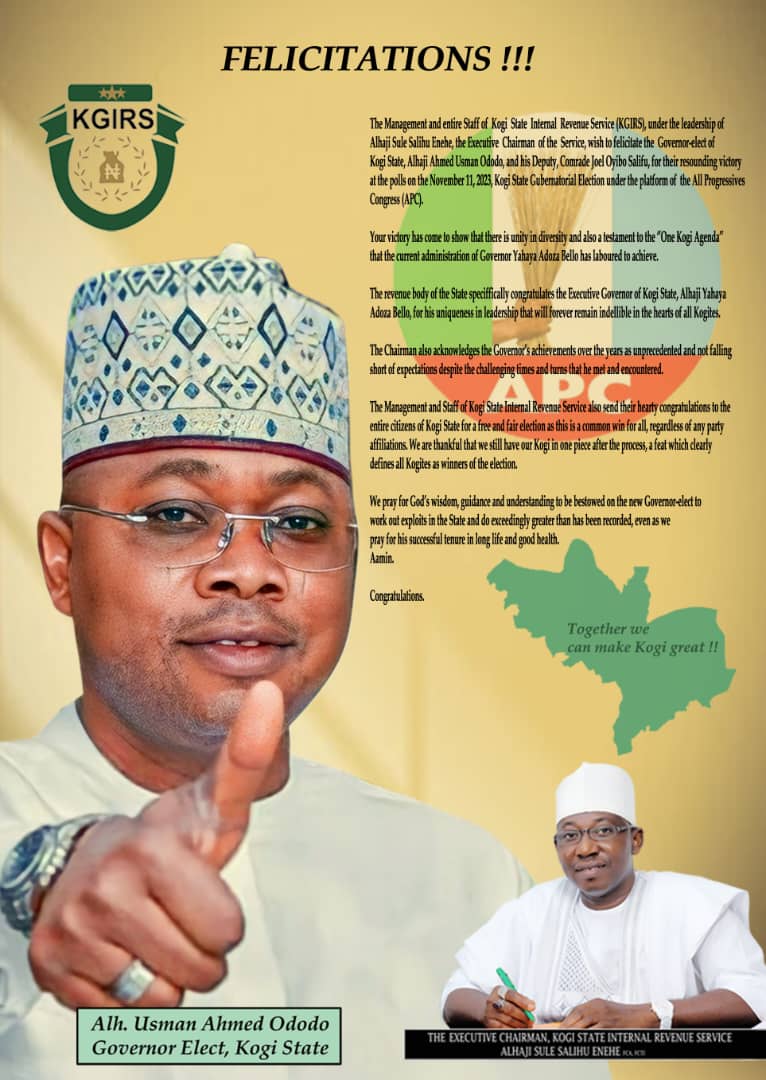 No fewer than 137 students from Ibeju -Lekki Local Government area of Lagos State have benefitted from scholarship offered by Dangote Oil Refining Company to host communities.
The beneficiaries were 19 students of tertiary institutions and 118 secondary school students selected from 15 communities in the council area.
Executive Director, Strategy, Capital Projects and Portfolio Development, Dangote Group Mr Devakumar Edwin who presented the scholarships to the beneficiaries on December 6 at a brief ceremony held at the premises of the oil refining company at Ibeju-Lekki, said the scholarship awards had become an annual event aimed at contributing to the educational development of the council area.
According to him, the award is also meant to assist the indigenes of the host communities to be in the right position and right place in the scheme of things in Lagos State and Nigeria as a whole.
"Dangote Group believes that education is the passport to the future and that an investment in knowledge yields the greatest dividends for mankind," Edwin said.
He said the company had over the years supported the Nigerian educational sector by instituting scholarship award programmes.
The Executive Director said that the scholarship award scheme was part of the company's education intervention initiative for indigenous students of host communities impacted by its businesses.
"In 2019, we executed a pilot of the scholarship programme where 51 secondary school students from our 15 host communities here in Ibeju Lekki were awarded.
"However, as 2019 came to a close, COVID -19 hit the global community, leaving its indelible mark not only on businesses but on every household.
"As a result, we could not institute the second edition of the scholarship programme in the year 2020," he explained.
He congratulated the beneficiaries, enjoining them to focus on their studies and justify the confidence reposed in them by the company and the communities.
He, however, solicited for a continuous harmonious relationship with the residents of the host communities.
Speaking, the Onilekki of Lekki, Oba Olumuyiwa Ogunbekun, lauded the Dangote Oil Refining Company for introducing the scholarship award.
Ogunbekun said the initiative was an indication that the company was ready to carry along its host communities in its activities.
He charged the beneficiaries to see the award as an opportunity to build a good future for themselves and the communities.
Responding, a beneficiary, Master Qudus Sodiq, a Senior Secondary School Student from Community Senior High School, Lekki, thanked the Dangote Group for finding him and others worthy of the scholarship award.
"I am very happy with this scholarship. It will help me to accomplish my educational aspiration and pursue my dreams in future," he said.