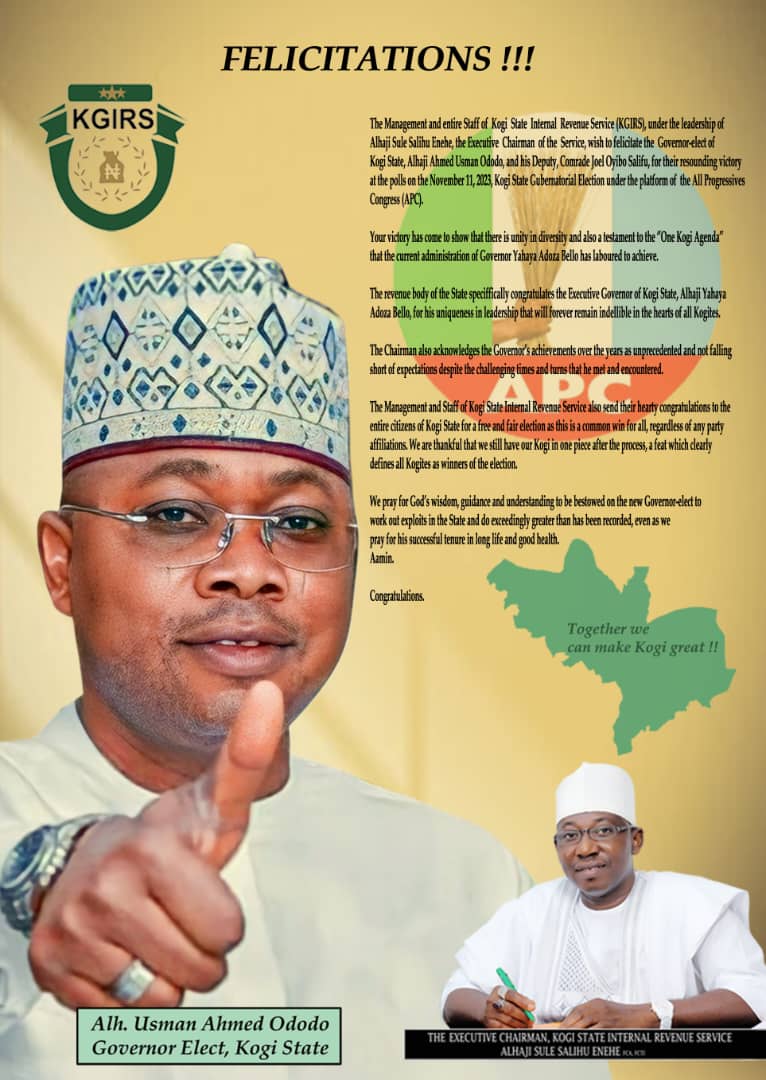 Two persons have been killed at Odo-Eri community in Yagba West local government area of Kogi State following an alleged accidental discharge by a policeman on Thursday.
The incident occurred barely tbree days after a bank was attacked in the community where two lives was allegedly lost.
It was reliably gathered that the Thursday incident occurred in the afternoon when news filtered across the community that the police have arrested some suspected armed robbers that attacked three banks few days ago.
Two of the youth who besieged the police station to lynch the suspects was said to have been killed by an accidental discharge from a policeman's gun.
However the situation was said to have angered the people as they killed the police officer and set the police ablaze and vandalized vehicles parked at the stations.
Meanwhile, the Police Public Relation Officer, Kogi State Command DSP William Ayah, in a statement issued said actually two persons were killed while another sustained injury during the mob attack at the police station.
He disclosed that based on the directive of the Inspector-General of Police, security agents combed Odo-Eri hill, adding that two suspected armed robbers were trapped in the hill when Police Helicopter stormed the place.
He said that two suspects were arrested and brought to the police station but the community besieged the police station demanding instant justice.
He said in the course of the crisis, a police officer was killed and another civilian lost his life while the third person is currently receiving treatment in the hospital.
"The irate mob went to the station, demanding that the two suspects arrested be given to them to Lynch. All efforts by the Police to placate the mob prove abortive, and they became violent, in the process lynched one Inspector Bamisaye Gbenga, to death and injured Police Constable Sunday Alechenu.
"Also in anefforts to dispersed the mob, two persons, a male and a female were maimed but both died in the hospital while receiving treatment. Meanwhile, Part of the station was set ablazed by the mob" he said.