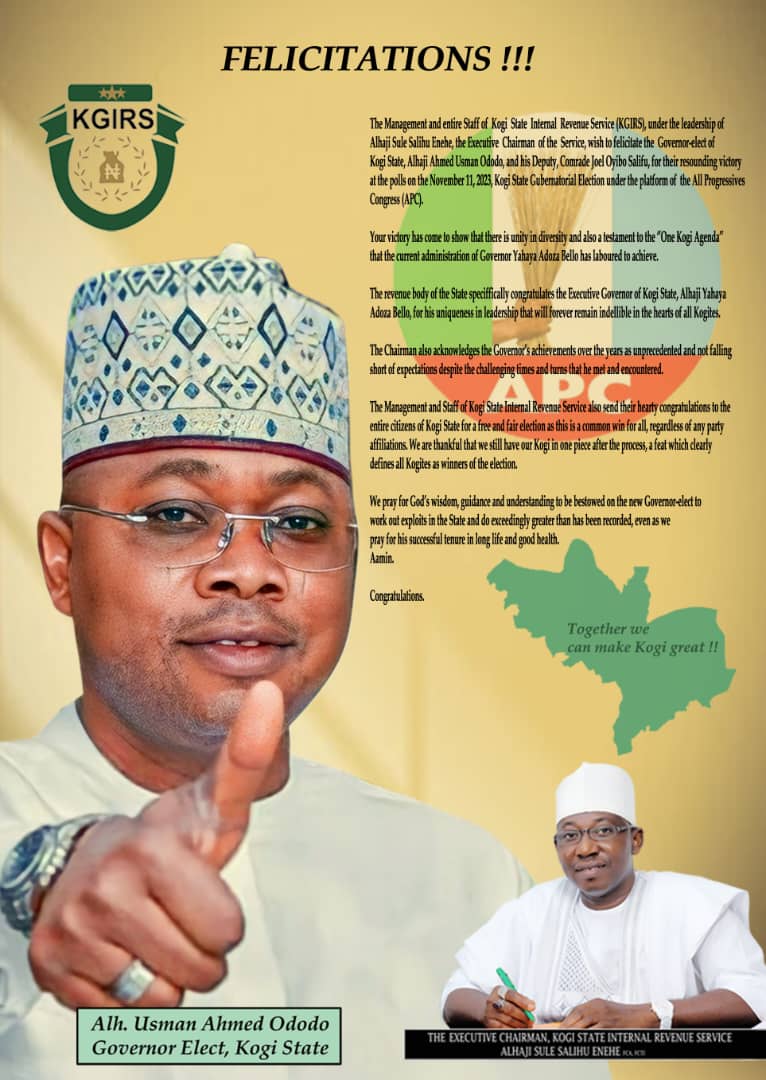 The Executive Director , Conscience for Human Rights and Conflict Resolution (CHRCR), Comrade Idris Abdul Miliki has called on citizens and frontline candidates of political parties to prioritize anti-corruption, accountability and inclusion reforms as key to the development of Nigeria.
Comrade Miliki, made the call at a One Day Meeting with CSOs Partners on Prioritizing Anti-Corruption and Accountability issues towards 2023 Elections held at Halims Hotel, Lokoja, Kogi State which was supported by Mac-authur Foundation in partnership with CISLAC
According to him, the only way to promote anti-corruption and accountability in the country is when the critical stakeholders display enough commitment to tackle the menace at all level of governance.
He lamented that 2023 remains a defining moment for Nigerians to make informed choices based on the issue of anti-corruption and accountability.
The Executive Director called on CSO, Citizens to demand reforms towards improving Electoral accountability as well as call for more participation of vulnerable and marginalized groups like women, youths and persons living with disabilities.
Miliki also called on the Kogi State Independent Electoral Commission to after one year of conducting the last Local Government election make the results public, described the activities of the commission as far from being accountable and laced with corruption.
The One Day Strategic Meeting was organized to strengthen the interaction between Civil Society Organizations partners, Media and Faith Based Organizations on prioritizing Anti-Corruption and Accountability issues during the upcoming 2023 General Elections at State level in Kogi State.
The meeting was attended by selected Civil Society Organizations, Human Rights Activist, Media Organizations, representatives of Women and Youth Groups, Faith based Organizations and Professional Associations in Kogi State.