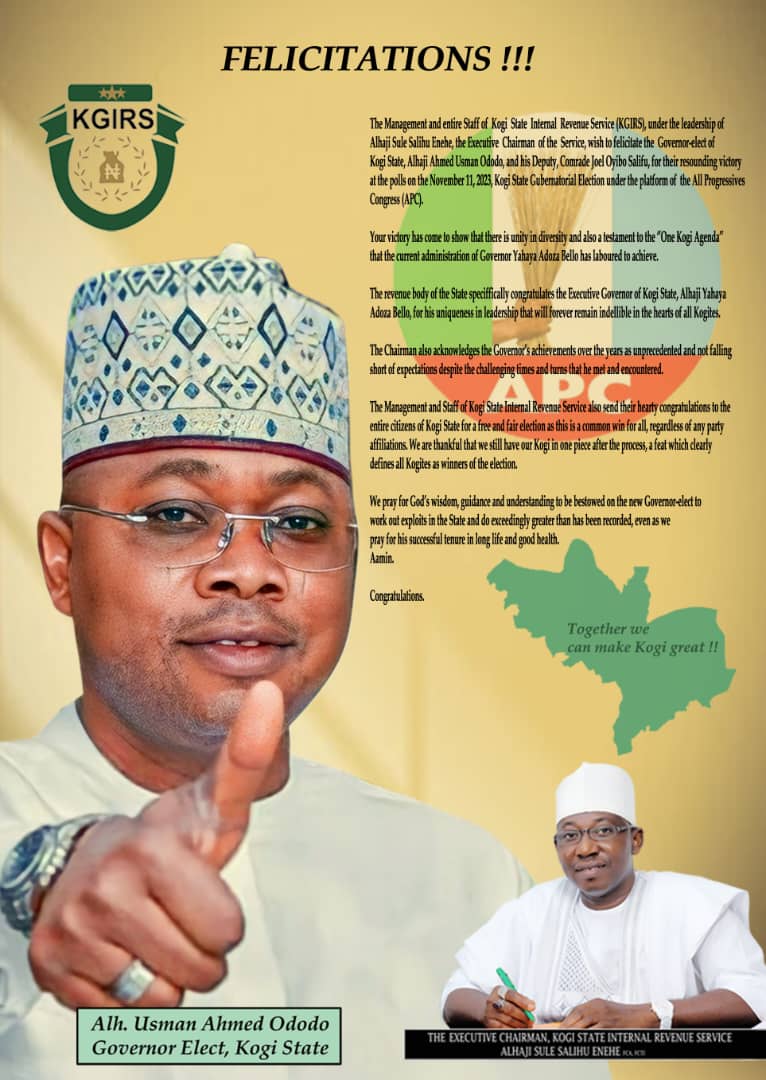 The Commonwealth Society of Nigeria on Monday honoured a
Gabriel Onoja the President of Enemona Foundation as Ambassador of peace for his philanthropist gesture in Kogi state and beyond.
Speaking during the presentation of the award, the Chairman of the occasion Dr
Joseph Erico Ameh said that the choice of the recipient of the award by the Commonwealth society of Nigeria was based on the performance of the awardee.
He noted that Gabriel Onoja from testimonies has given to the less privilege, the widows , orphans and the People Living With Disability in Kogi State, stressing that this act of given to humanity is what the Queen of cherished most.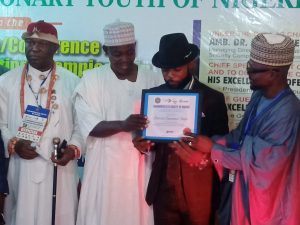 Erico Ameh who is a security expert admonished well meaning Nigerians to extend hands of fellowship to the needy in their communities , and urged Ambassador Gabriel Onoja to allow the award bestowed on him to do more for the people even in the face of challenges.
"We appreciate Gabriel Onoja for his effort in eliminating crime and youth restiveness from Kogi communities through his empowernment and engagement programmes that has removed over 4000 youth, women and orphans from the street.
"It is evidently clear that government alone can no longer attend to the needs of the citizens therefore it behooves on us to contribute our quota to the development of communities to make life meaningful to the people at the grassroots" he advised.
In his remarks, the Chairman of Olamaboro local government Nicodemus Adejoh described Gabriel Onoja as a cheerful giver who has made the people of Olamaboro local government area proud , saying his philanthropist activities in Kogi state has no rivals.
"Gabriel Onoja has succeeded in empowering youth and giving hope to the less privilege in Kogi State.
"Just few days ago he was in Okene local government to lay foundation for the construction of a mosque for Muslims community and this singular act will foster unity among the Muslims and Christians faith and this is what we wanted in the society. We appreciate him " he said.
Mercy Eleojo Musa one of the ambassadors to Enemona Foundation averred that Gabriel Onoja has done humanitarian work in Kogi State to alleviate poverty, and urged him to be focus in order to succeed in his business so that he can do more for the widows and orphans in the society.
"I am encouraging him to be consistent as God Almighty will continue to guide and protect him to do more for the less privilege" she said.