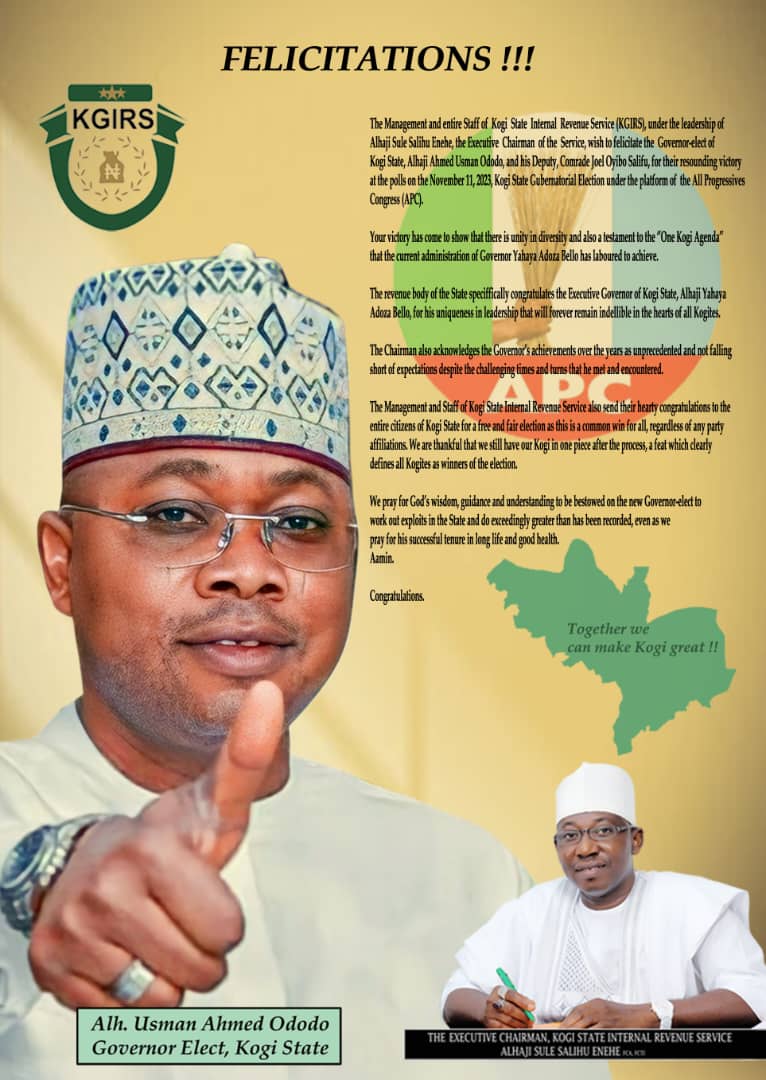 President/founder Enemona Josh Humanitarian Foundation Ambassador Gabriel Onoja has appealed to Kwara state Governor Abdulrahman Abdulrazak, to as a matter of urgency fixed the colonial Moro bridge to ameliorate the suffering of motorists plying Ilorin-Asa-Ibeti- Baruten road.
Ambassador Onoja made the appeal on Thursday when he was returning from a humanitarian assignment in Benin Republic and got trapped at Moro bridge abandoned for many decades.
The young philanthropist who spent over three hours before he could cross the Moro bridge through a diversion that trapped many vehicles, lamented that the way and manner Nigerians suffered on the road required quick attention of the state government.
"We have spent more than three hours now on this Moro bridge after we cross border from Benin Republic where I led my foundation to perform humanitarian assignment in the country.
"We are here now in our country precisely two kilometres to Ilorin the Kwara state capital to move to Kogi state and we can not cross because of a colonial bridge that has been abandoned for over 30 years. The raining season is approaching and the diversion is becoming a nightmares to motorists plying the road.
"I am appealing to Kwara state Governor Abdulrahman Abdulrazak to make APC government proud by fixing the bridge abandoned by successive administrations in the state. The bad condition of the bridge I learnt has been causing untold hardship to residents of Asa, Ibeti, Baruten, Kosu-Bosu, Okuta and other communities along Kwara north"
He charged Kwara State Sector Commander of the Federal Road Safety Corps to deploy toying vans to the bridge to assist and ease the plight of motorists who have been trapped there for many hours.
One of the commuters, Moshood Adedebu while speaking with newsmen expressed worries over the total abandonment of the bridge , saying it is grossly affecting the economic activities on the road.
"Previous administrations led by Bukola Saraki and Ahmed Fatai only play lip service to the construction of the bridge. This bridge connect Ilorin to Ibeti, Orolope, Baruten , Kaiama and other communities that produced rice, yam, maize, cassava , soya beans for the people of Kwara and other states.
"Farmers find it extremely difficult to transport their farm produce to Ilorin and other neighboring states like Kogi and Ekiti. We now pay double transportation because of the bad nature of the bridge" he lamented.
He appealed to Kwara state government to take proactive measures in fixing the bridge before heavy raining season in order ease the plight of motorists plying the road.