Enemona Josh Humanitarian Foundation has felicitated with the Paramount Rulers and Ohinoyi of Ebira land, His Royal Majesty Dr Ado Ibrahim on the 25th anniversary of his ascension to the throne of his forefathers.
The felicitation was contained in a statement signed by the President of the foundation, Ambassador Gabriel Onoja which was made available to newsmen in Lokoja on Friday.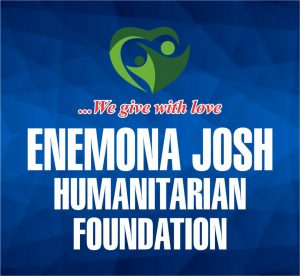 Onoja, a philanthropist par excellence, said the reign of the paramount ruler has brought enormous development, sustainable peace, and rising honour for the kingdom and Kogi state as a whole.
The foundation noted that the Ohinoyi of Ebira land has emerged as one of the most respected monarch in Kogi state and Nigeria by virtue of his qualities of justice, truthfulness, courage and love for the poor and vulnerable shown over the years on the throne.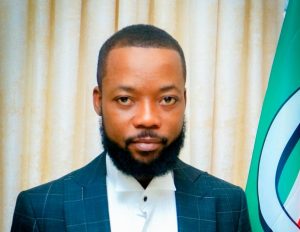 "It is a fact that Ebira land has enjoyed meaningful developments through the effort and commitment of the Royal Father. His co-operation with political leaders and other eminent personalities in the kingdom has pave ways for laudable socio-economic development of the land" he said
While wishing His Royal Majesty long life and prosperity on the throne, the President of the Foundation expressed confidence that the Ohinoyi of Ebira land will continue with his acts of generosity, love and care for the less privileged.