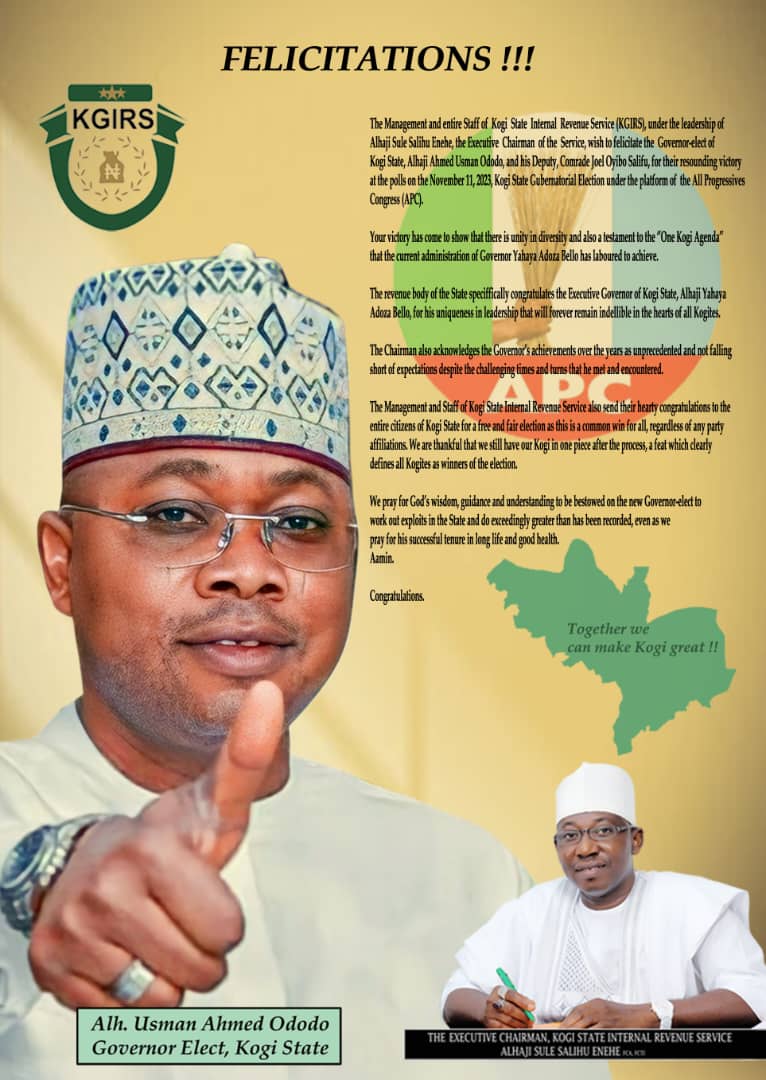 By Ahmed Adoke
As Nigeria prepares to mark her annual democracy day on June 12, it is important for one to take a cursory look at democracy day in Nigeria.
Nigeria gained independence on 1st October 1960 from Great Britain, thus resulting to popular sovereignty which holds that government can be legitimated only by the will of those whom it governs.
However, from Nigeria's independent history, the country's democracy had suffered intermittent interruption by military regimes, beginning from the 1966 military coup that led to the fist Nigeria civil war.
Since then, Nigeria has been ruled by series of military juntas, with brief moments of democratic rule.
The scenario remained so uptill 1998 when General Sanni Abacha died in office as Military Head of State. Thus, throwing the mantle of the country's leadership on General Abdulsalami Abubakar.
Unlike past military Heads of State, when General Abdulsalami assumed office, he promised during his first week to return the country to a democratic government within a year.
True to his words, he put in place necessary organs that ensured that elections were held into Local Government Areas, the state/National Assemblies and finally the office of the President.
The result of which was the handing over of power in 1999 by Gen. Abubakar to the newly elected President Olusegun Obasanjo, while he retired from the army.
Since this feat by Gen. Abdulsalami Abubakar Nigerians has remained under democratic rule and in recognition, mark democracy day on May 29 of every year until June 2018, when the date was changed to June 12 by President Buhari-led Federal Government of Nigeria to commemorate the democratic election of MKO Abiola that was wrongly annulled by Gen. Ibrahim Babangida on June 12, 1993.
This honour by President Buhari's administration was widely applauded by Nigerians and international community.
It is on similar note that I strongly suggest to president Buhari to give due recognition to General Abdulsalami Abubakar Nigeria's last military Head of State, who ruled for a period of nine (9) months and willingly handed over to a democratically elected government.
The former military head of state deserves such recognition/honour as the Father of Nigeria's Democracy.
Honour should be given to those that are due.
By, Ahmed Adoke
(War Correspondent/Activist)
Okene-kogi State
08109398927