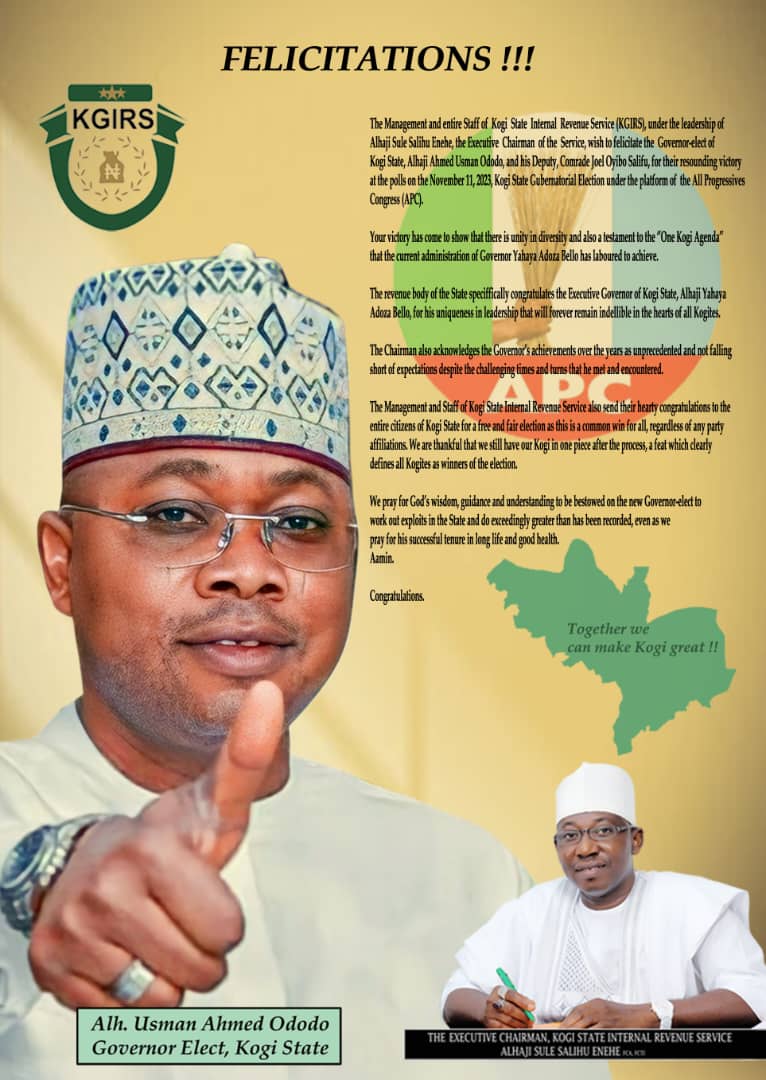 An international election monitor, Hamzat Lawal has called on the federal government to strengthen and support traditional rulers to enable them achieve the quest for community policing in order to tackle the incessant security challenges in the country.
Hamzat Lawal who is also the Chief Executive officer, Connect Development, made the call on Saturday in Okene, Kogi state during the 25th anniversary of Dr Ado Ibrahim on the throne as the Ohinoyi of Ebira land .
According to him , for federal government to effectively tackle the security challenges that has bedeviled the nation , there is need for the people of Nigeria to have national cohesion that would pave ways for peace and prosperity.
"To tackle insecurity in the country, there is every need for government to see the traditional institution as a viable factor that can contribute to the solution of challenges of insecurity.
"And for us to tackle insecurity and ensure sustained peace , we must see the traditional rulers as critical stakeholders and I strongly believe that if the federal government engaged them holistically and supported them sincerely , these issues of insecurity bedeviling out nation will be a thing of the past.
"Community policing will see the light of the day because traditional rulers are closer to the grassroots where crimes are being perpetrated and since they have their eyes and ears in the Mosques, Churches, markets and every where within their domains they can easily identify and apprehend criminals. he said.
He therefore urged the federal government to leverage on the existing traditional structure to build trust to enable government effectively implement community policing to reduce crime in the society.
Ohinoyi of Ebira land in his message to his people urged them to support government in the fight against criminalities, saying a society without peace of mind can not effectively develop.
The monarch while urging parents to intensify effort in the training of their children and wards, also charged youth who can not go to school to acquire western education to devote their time in skill acquisition to be self reliance, stressing that idleness brew laziness and act of criminalities in the society.