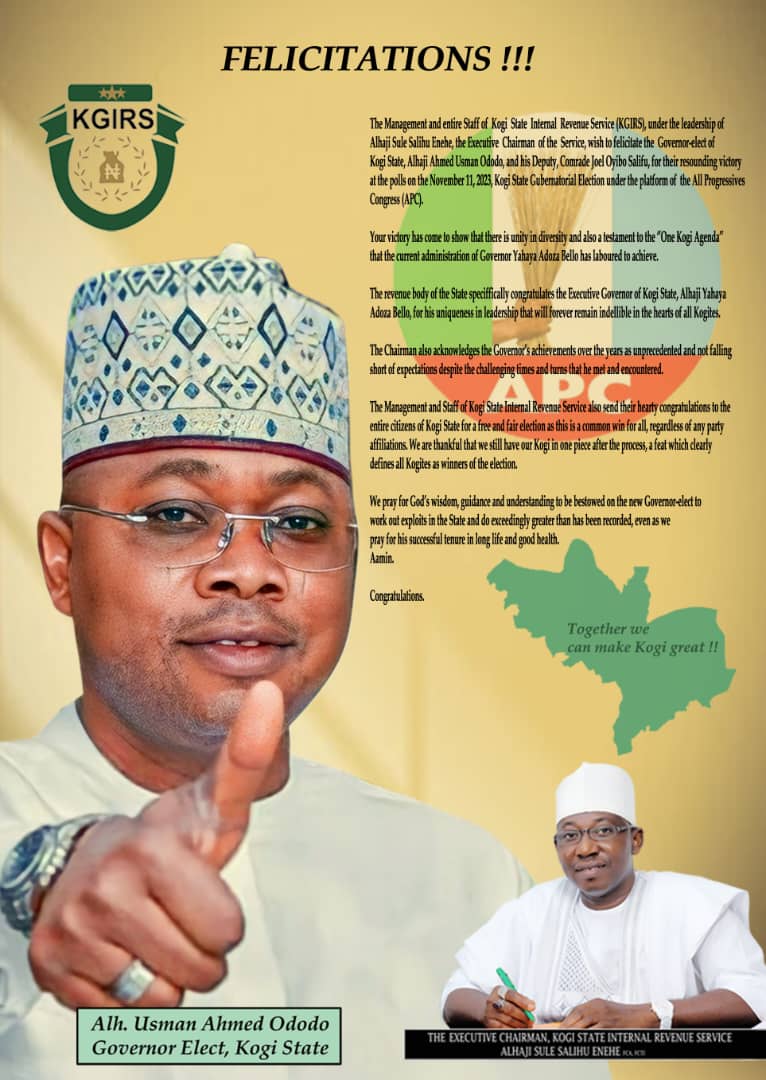 The Kogi State Hajj Commission has directed that all intending pilgrims from the state should report to the Hajj camp in Abuja on Saturday for their onward journey to Saudi Arabia for the 2022 Hajj exercise.
In a statement issued on Friday by the Commission Chairman, Sheikh Imam Luqman Abdullahi said they will have to undertake Covid-19 PCR 24 hours before their departure.
He stated that the intending pilgrims are to arrive the camp latest 2.00 pm on Saturday, the 18th of June 2022, adding that the pilgrims will be airlifted to Saudi Arabia on Monday 20th June 2022.
He urged that all intending pilgrims to adhere strictly with this directive.