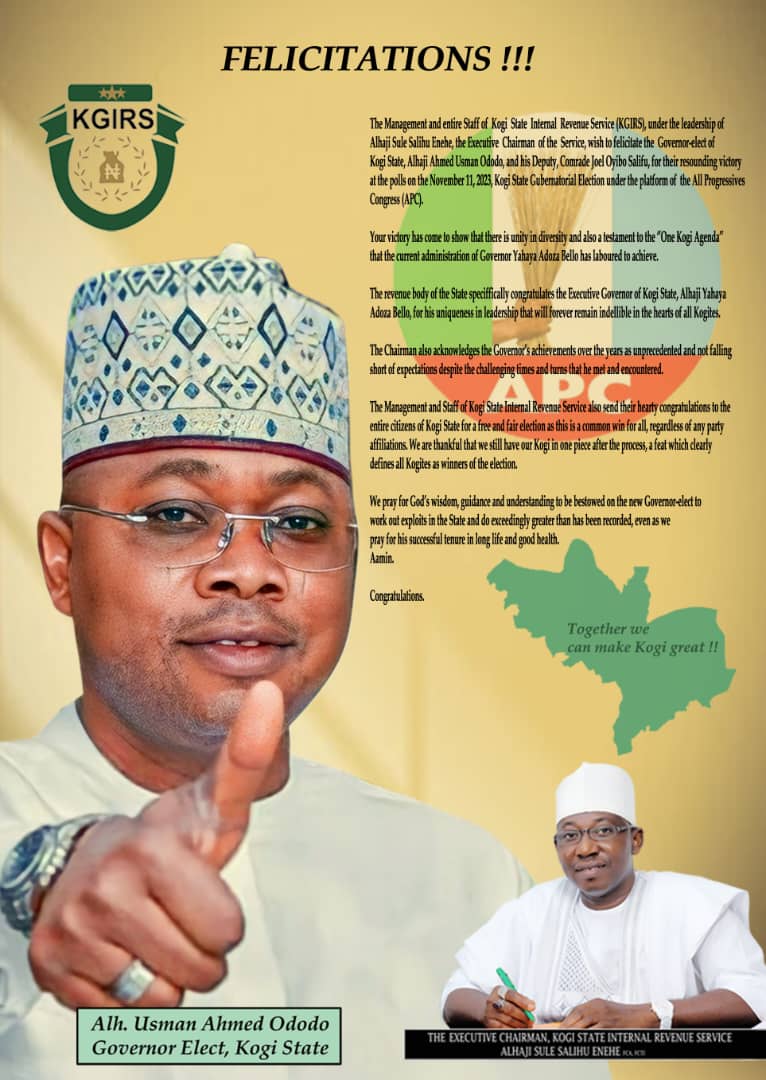 The Peoples Redemption Party, (PRP) Kogi State chapter has declared their support for the senatorial candidate of the Peoples Democratic Party, (PDP), in Kogi Central senatorial district, Barr. Natasha Akpoti-Uduaghan,, to work for her victory in the February 2023, general elections.
The State Chairman of the party , Mr. Sunday Denis Ozomata, and a member of the National Board of Trustees of PRP , Prof. Aliyu Otaru led the party's executives, candidates, and other prominent members of the PRP to the hometown of Barr. Natasha Akpoti-Uduaghan where they made the declaration over the weekend.
Professor Otaru said that the people of Ebira should be proud that they have a daughter leading a democratic revolution to change the condition of the people of Ebiraland.
He said "I and my people have come here to identify with you and support the revolution to change our story through the ballot"
The state Chairman of PRP, Mr. Sunday Denis Ozomata, said they decided to pitch tent with the PDP senatorial candidate because they were convinced by her antecedents that she is the best amongst all the candidates jostling to represent Kogi Central senatorial district in the Senate.
"If a woman can stand and fight for our people even when men are afraid to talk, such a woman deserves every support and we will work for you with utmost sincerity for you to emerge as the next senator of Kogi Central", he said.
Natasha who appreciated the support given to her by the party, promised not to disappoint them when she gets to the Senate.
"My courage is rooted in the love I have for my people and the quest to liberate our people from the bondage of bad governance.
"As our father said, we are in dire need of a democratic revolution to change the bad situation and we are going to do that on February 25, 2023, with our thumbs, to be free once and for all.
"We need to get to the stage where there will be less tension to carry out our daily activities. Thanks for this support, and the collaboration to rewrite our story", she said.