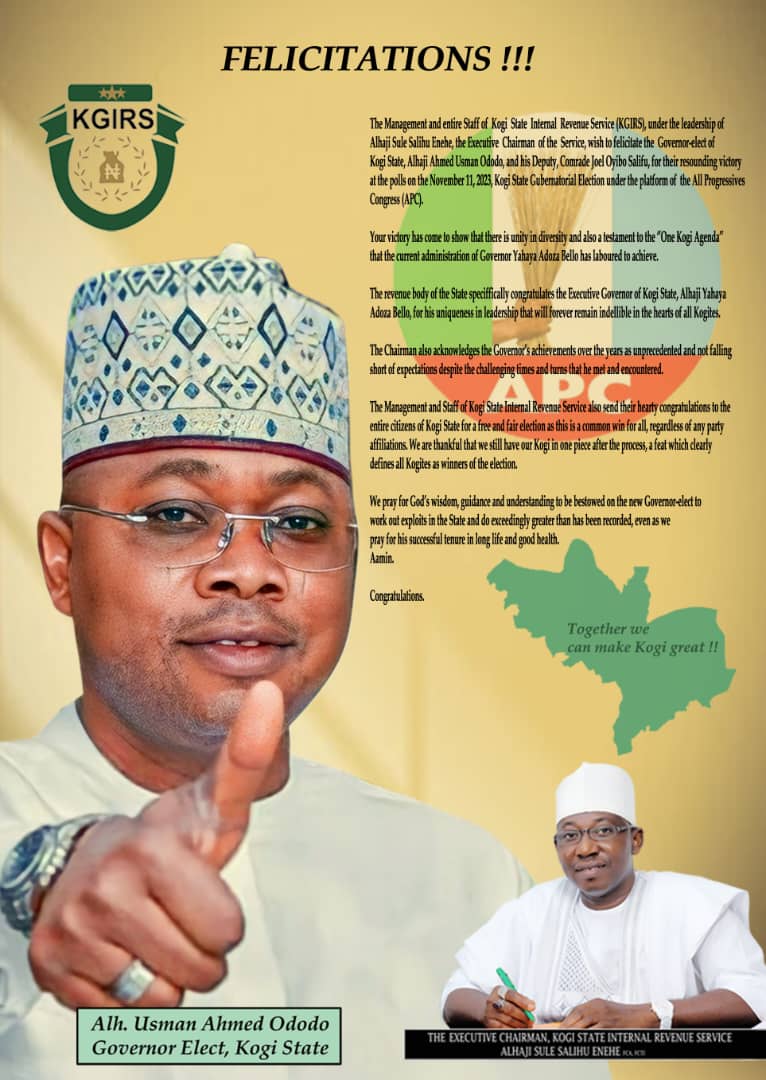 The All Progressives Congress (APC) has berated the former president Olusegun Obasanjo for his call for a truncation of the ongoing electoral process and a cancellation of already conducted elections based on frivolous, unfounded and baseless allegations by politicians who have no respect for democratic values.
This was contained in a statement signed by Mr Dele Alake, special adviser on media, communications and public affairs to the APC Presidential Campaign Council.
The party described Obasanjo's allegations that the Bimodal Voters Accreditation System (BVAS) had been compromised and that the results of elections being announced are fraudulent as unfounded and unbecoming of a former president of the country.
The APC further said it is tragic that a former President who ought to be a statesman in comportment and speech will recklessly seek to endanger and derail the democratic process for utterly selfish, egoistic and malicious reasons.
According to the statement, Obasanjo 'offers not a single credible piece of evidence to prove his laughable and ridiculous allegations against INEC and the credibility of the ongoing electoral process' adding that the former president is a partial and interested party in the 2023 presidential election having endorsed and overtly working to enthrone anti-democratic tendecies in his attempt to create chaos in the country.
While commending president Muhammadu Buhari for his principled stance on the political process, the APC further condemned Obasanjo's record in the electoral process as the worst in Nigeria's history for the fiasco in the 2003 and 2007 elections and his failed attempt to enthrone a third term agenda in a fraudulent and undemocratic manner and in violation of the letter and spirit of the Nigerian constitution.
The party called on Nigerians to trust the constitutionally stipulated processes for seeking redress against electoral malpractices and reject Obasanjo's dubious and hypocritical advice and stay strictly and firmly on the path of constitutionalism and democratic due process.