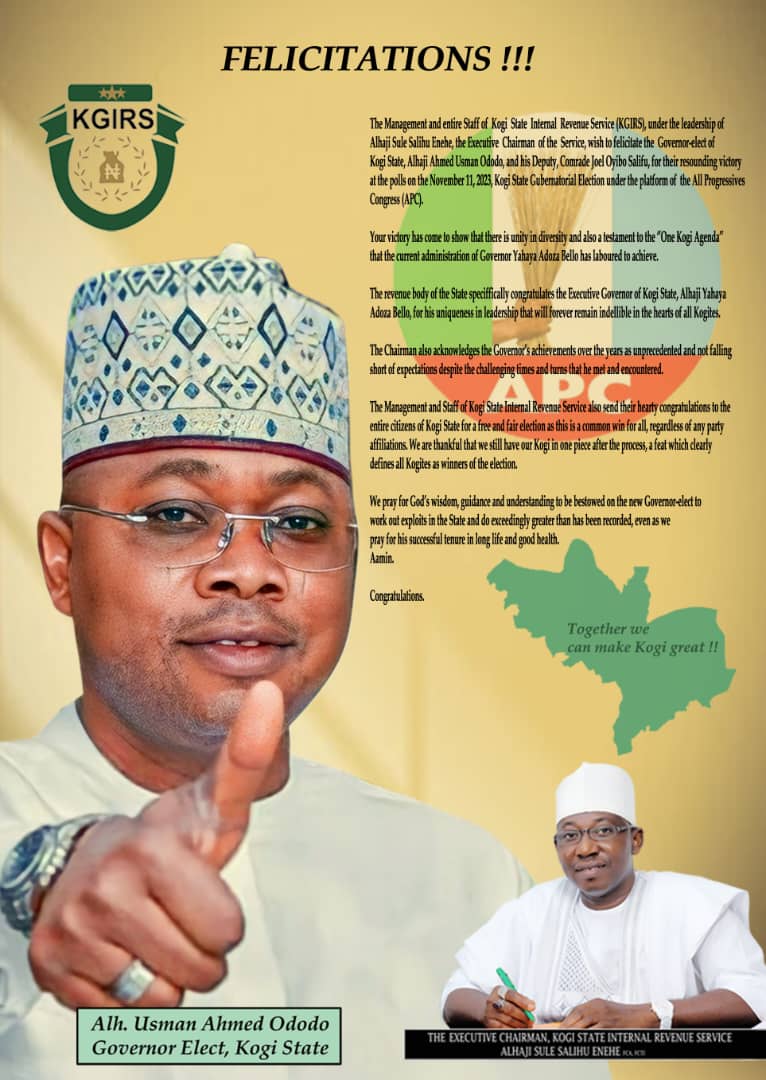 The New Dimension Mandate, a Non -Profit organization, has drawn the attention of the whole world to the need for a referendum to pave the way for the actualization and existence of the Biafran Republic.
Coordinator of the organization, Dr. Ngozi Orabuezed in statement she personally signed and issued to newsmen on Monday, said a referendum for Biafran nation will soon materialise going by the honor bestowed on the IPOB Interim Leader and Spokesperson Simon Ekpa in Denmark.
She pointed out that the quest for the Biafran nation was again brought to the fore at the Universal Peace Freedom Day, recently concluded at the 2nd Nordic Seminar on Principles of Peace organized on March 25th, 2023, in Denmark.
"The principles of peace explained that all people who wish to experience freedom, peace, unity, and happiness are to explore the principle of peace and jettisoned conflict, division, selfishness and greed.
"The Seminar, which was primarily organized for Ambassadors for Peace promotes strategies and projects based on the principles of "interdependence, mutual prosperity and universal – shared values" and encourages people of all faiths to work together in line with the resilience and the need for a peaceful coexistence of the Southeastern Nigeria Citizens that occupy the Biafra territory" the statement said.
While quoting the Biafra Spokesperson, and Interim Leader of Biafrans under the leadership of Mazi
Nnamdi Kanu – Simon Ekpa, who was a special guest at the event alleged injustice, hatred, killings, and inequity that have been meted out to the Biafrans especially the Igbos under the current Nigeria state.
According to her, Ekpa explained the alleged pains and agony that a typical Igbo/Biafran indigene goes through in the hand of the Nigeria government.
The statement alleged that Such hatred, anger and disenfranchisement were exhibited in an operational failure in the recently concluded presidential, governorship and house of representative's elections in Nigeria.
She pointed out that in a bid to build bridges and networks for the liberation of Biafra, the meeting with Ekpa was very successful, saying many doors were opened, and souls converted based on facts and group ideologies.
As a result of the engagement, Ekpa indicated that, "we will be having a high-level zoom meeting in April where some of the organizations dignitaries from within Nordic countries will participate and have the real knowledge of what is going on between Nigeria and Biafra and the need to support Biafra independence and restoration.
"According to Simon Ekpa.
From today's meeting, "we are moving with speed to the diplomatic phase of Biafra Liberation"
The Biafrans from Southeast Nigeria had for the past one year consistently engaged in a civil disobedience through a Monday sit-at-home called by majority of them through their Spokesperson and Interim leader Simon Ekpa.
The sit at home seeks the release of Nnamdi Kanu (the Leader of the Indigenous People of Biafra) from Nigeria state detention and call for Referendum for Biafrans.